Aug 14, 2000
21,863
949
126
So I just replayed Crysis Warhead. In 2019, can I run it? No, not really. On my 1070 in order to maintain my target of 75FPS locked gsync I have to run the following settings @ 2560x1440 with no AA. "Gamer" is reduced (3 out of 4):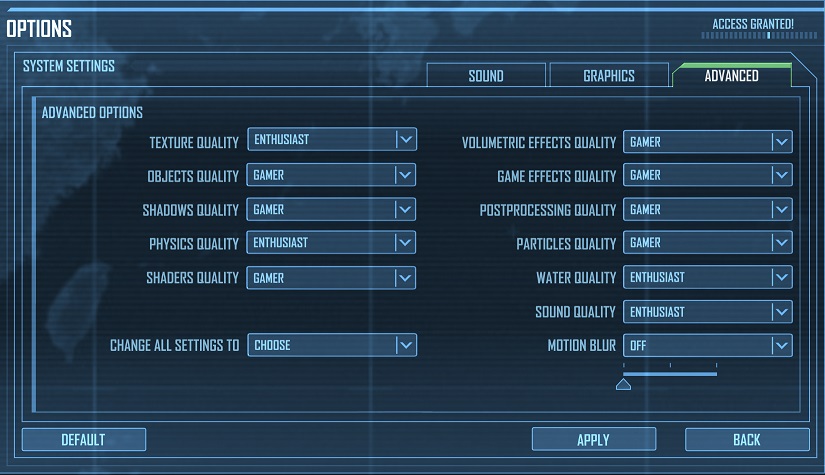 Contrast Far Cry 2 (same year) easily runs full details, 5K and 4xAA. Crysis looks good but nowhere near enough to justify the massive performance hit. Especially back in the day where reducing details to medium or low made the game really ugly.
My settings below: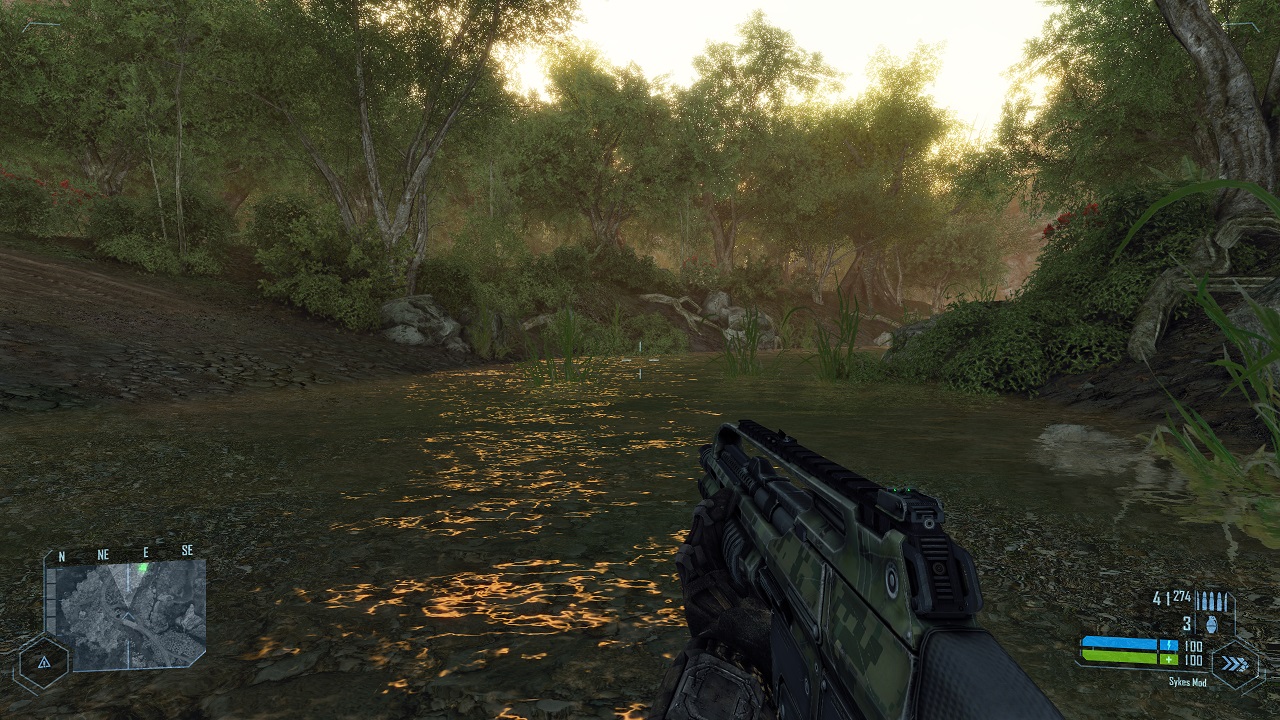 The
first game
was ok but seemed to lack focus. Also the floaty alien, "warm up by barrel before freezing", and aircraft carrier levels were boring.
Crysis Warhead
was good. It had better direction and focus with its levels, and more memorable moments, like the frozen aircraft carrier and the mine.
Crysis 2
had really nice visuals and ran far faster – a much better engine. But the New York setting was boring.
Crysis 3
was so uneventful I've basically forgotten the whole game. I think there was a dam, and some towers with laser beams?