Mar 1, 2000
30,177
4,071
126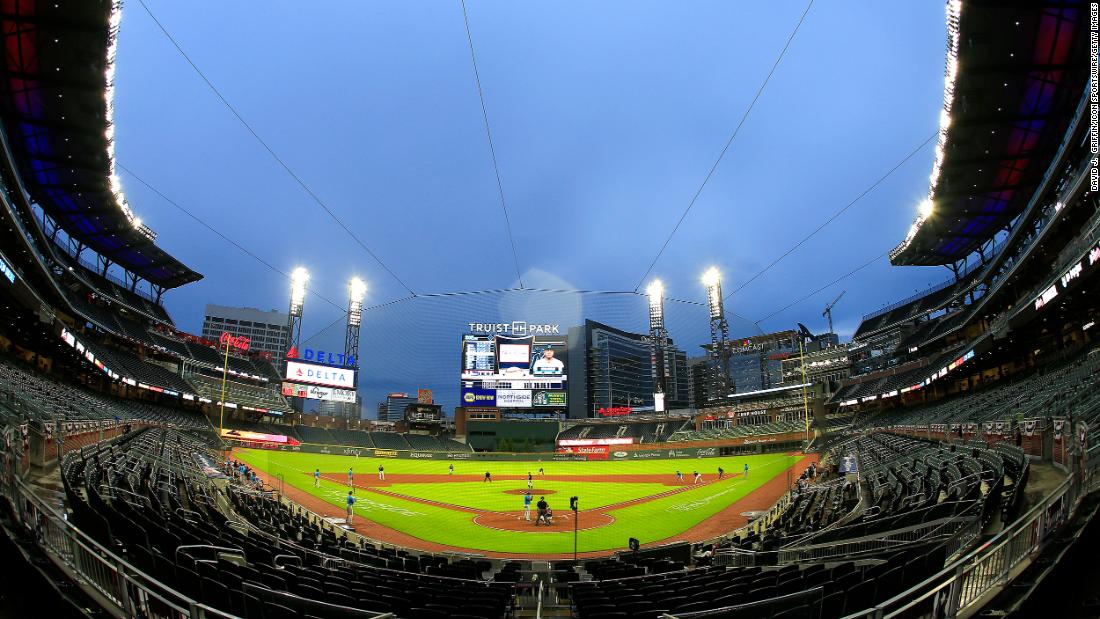 Major League Baseball announced Friday that this season's All-Star Game and draft will not be held in Atlanta in response to Georgia's recently passed laws that placed new restrictions on voting.

www.cnn.com
Good move by the MLB. Hit these assholes where it hurts.
Now we need Coke and Delta to actually DO SOMETHING instead of a half-assed press release.
Edit: and, for what it's worth, I looked for the thread on the Georgia voting law to put this there but ta hell if I could find it.