Jul 15, 2003
82,110
15,979
126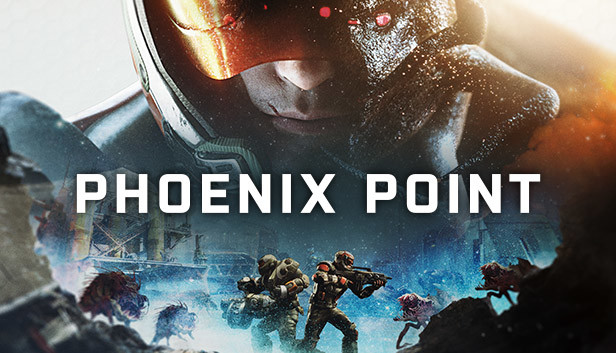 The acclaimed strategy game from the creator of X-COM. Fight tactical battles on procedural maps against a foe that adapts to your tactics. Manage diplomacy and economy on a global scale. Research, explore, overcome. Now includes Steam Workshop support for mods! store.steampowered.com
35 gigs, took me some time to download.
Story is almost exactly the same as Xcom. Creatures rise up from the melting polar ice caps and wreck earth. Underground resistance has to fight back.
Its a solid game. Plays exactly like the two recent Xcom titles. This one gives you a little more flexibility in the run-shoot-run process. You can also change the width of Overwatch.
If you are lucky enough to have a vehicle on the map, it can be used to lob mortars a fairly long distance.
Some of the better weapons have finite ammo. Its a lot, but fairly limited.