I am selling my old i7 4770 and plan to get a new PC, however for the time being without a GPU.
My current monitor:
Specifications of Acer XV280K B. Display: 28 in, IPS, W-LED, 3840 x 2160 pixels, Viewing angles (H/V): 178 ° / 178 °, Brightness: 300 cd/m², Static contrast: 1000 : 1, Dynamic contrast: 100000000 : 1, Refresh rate: 56 Hz - 76 Hz, sRGB: 100 %, Dimensions: 637 x 371 x 68 mm, Weight: 5.19 kg. Acer...
www.displayspecifications.com
Another item I am not selling, so I need a case with a 5.25 bay:
Blu-ray drive: LG GGW-H20L
LG Get product support for the LG GGW-H20L. Download GGW-H20L manuals, documents, and software. View GGW-H20L warranty information and schedule services.
www.lg.com
About the need for such cases: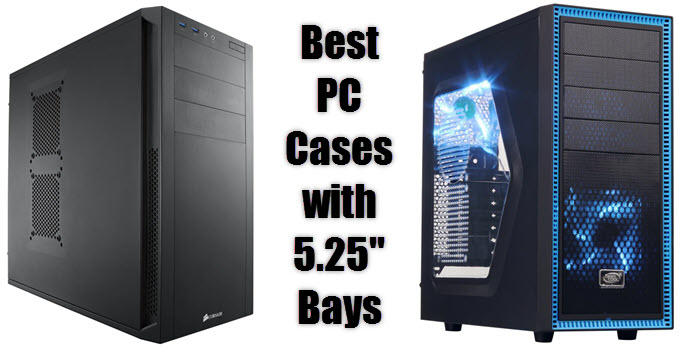 Best Computer Cases with 5.25-inch Drive Bays for Optical Disk Drive (CD/DVD/Blu-ray). Not so long ago, there was a time when every PC case had a 5.25-inch bay for an optical disk drive (DVD/CD/Blu-ray drive). This is because back then optical disks were quite popular and were one of the...
graphicscardhub.com
*******************
I would like some input about the cooler, case, RAM, and if this motherboard would be overkill.
Note: About the case, I don't like the ones with lots of lights. If it were possible I would kill ALL lights in my bedroom.
********
CPU: i5 11400;
guia de referência rápida, que contém especificações, recursos, preços, compatibilidade, documentos de design, códigos de solicitação de pedidos, códigos de especificações e muito mais.
ark.intel.com
**********
MSI - Z590A-PRO
As a world leading gaming brand, MSI is the most trusted name in gaming and eSports. We stand by our principles of breakthroughs in design, and roll out the amazing gaming gear like motherboards, graphics cards, laptops and desktops.
www.msi.com
**********
RAM: 16 GB x 2
BL32G32C16U4B
Full specs: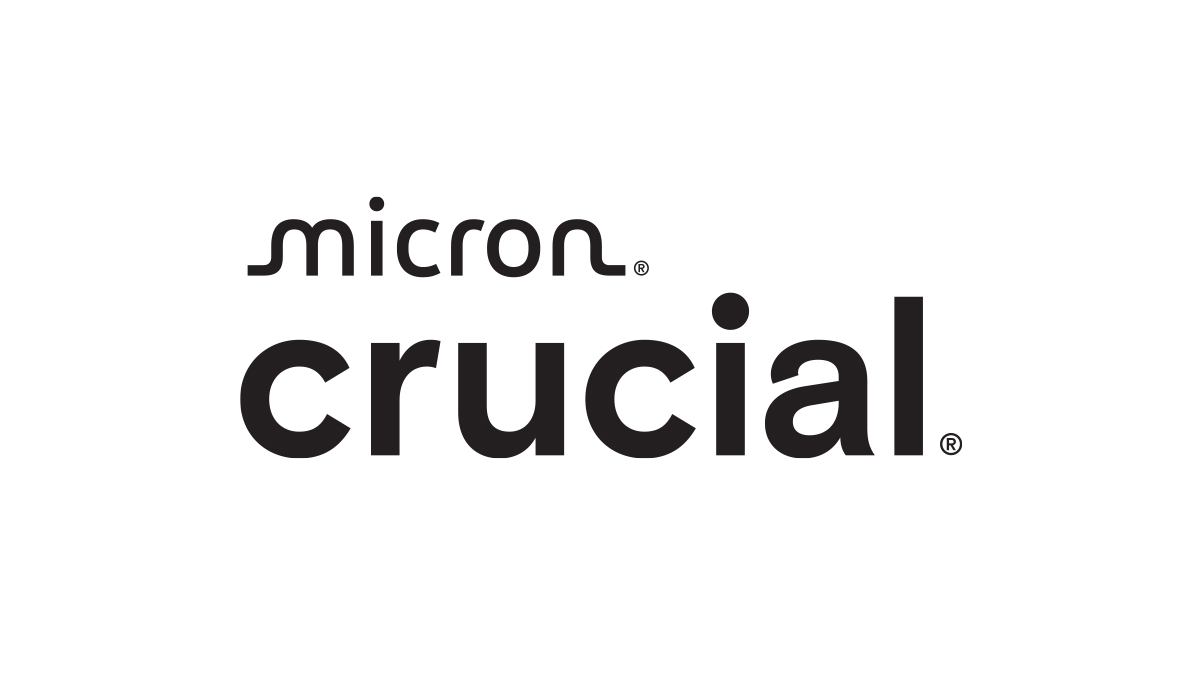 Buy Crucial Ballistix 32GB DDR4-3200 Desktop Gaming Memory (Black) BL32G32C16U4B. FREE US Delivery, guaranteed 100% compatibility when ordering using our online tools.
www.crucial.com
**********
Cooler:
Noctua NH-L9x65

The NH-L9x65 is a taller, performance-enhanced version of Noctua's award-winning NH-L9 low-profile coolers. With 65 instead of 37mm height and four instead of two heatpipes, the NH-L9x65 is more powerful than its smaller siblings yet retains their 95x95mm footprint, which guarantees 100% RAM and...

noctua.at
*********
Case:
Corsair Carbide 200R.
Designed for Easy BuildsLess work. More play. Build with the Carbide Series™ 200R and the only time you'll need to pick up a screwdriver is to install the motherboard.
www.corsair.com
***********
SSD Kingston - 2 TB
SNVS/2000G
NVMe PCIe Gen 3.0 x 4
*********
PSU
Corsair - 650W
80 Plus Gold
Semi Modular
TX650M CP-9020132
The CORSAIR TX-M Series™ power supplies provide industrial build quality, 80 PLUS Gold efficiency, extremely tight voltages and a semi-modular cable set.
www.corsair.com
***********
And that's it.