Aug 25, 2001
56,009
9,879
126
Find many great new & used options and get the best deals for MSI Radeon RX 570 DirectX 12 RX 570 ARMOR 8G OC 8GB 256-Bit GDDR5 PCI Express x1 at the best online prices at eBay! Free shipping for many products!
Not a bad price (Basically, more or less MSRP, maybe a few $10s more), given today's market. About the cheapest 8GB GPU (that's "New") around. Get it while it's hot!
Edit: Newegg also on ebay and on their site, has an Asus "Phoenix" GTX 1050 ti 4GB GDDR5 card, "New", for $149.99 + $6.99 (+tax).
But the GTX 1050 ti is fairly pathetic as a gaming card, unless all that you want to play is Minecraft/Roblox/Fortnite, and this is not the best model of it. But beggars can hardly be choosers, if you NEED a GPU.
But the 8GB RX 570 would be preferable, have about twice the performance, and twice the VRAM, and twice the longevity. Plus, you can mine ETH still on the 8GB RX 570.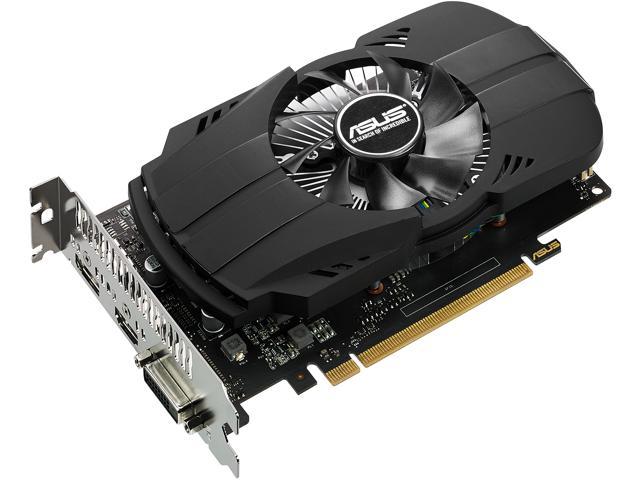 Buy ASUS GeForce GTX 1050 Ti 4GB PHOENIX Fan Edition DVI-D HDMI DP 1.4 Gaming Graphics Card (PH-GTX1050Ti-4G) with fast shipping and top-rated customer service. Once you know, you Newegg!

www.newegg.com
Last edited: