Jul 15, 2003
80,109
12,928
126
Cuz apparently this is "news" to some people.
What do frozen pizza, cookies and ice cream have in common? A new study finds ultra-processed foods make up the majority of U.S. children's and teens' diets.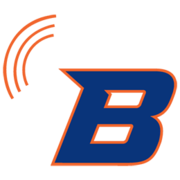 www.boisestatepublicradio.org
I am surprised it only grew 6 percent in 22 years. I would have thought it much higher these days.