Dec 12, 2002
36,187
82
91
My assumption is this is a graphics thing, but out of the blue a few months ago during bootup, I started to see these 8 lines in the top left of my main monitor (2xDell 2209WA's).
I took a crappy cell pic :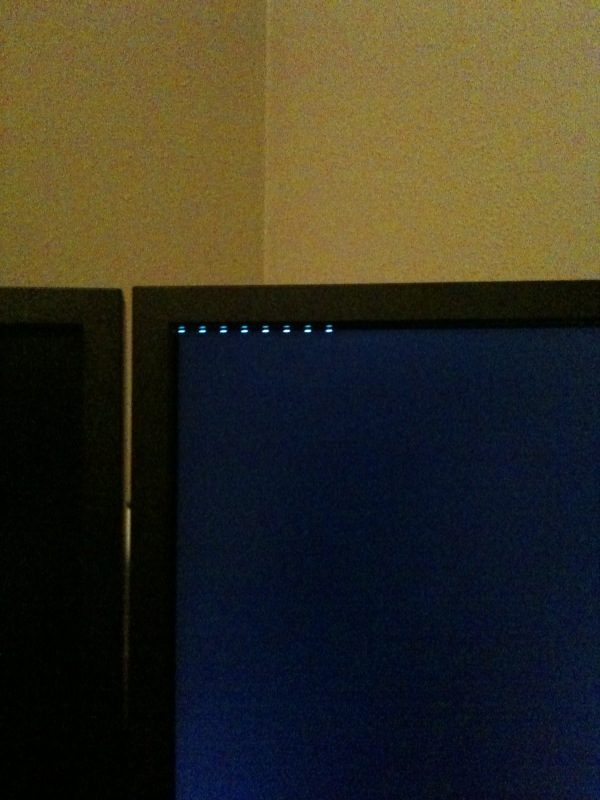 Everything works fine, gaming is great, movies, etc. But this adds a good 25-30 seconds to boot, where it sits on that screen, any ideas what may have brought this about?