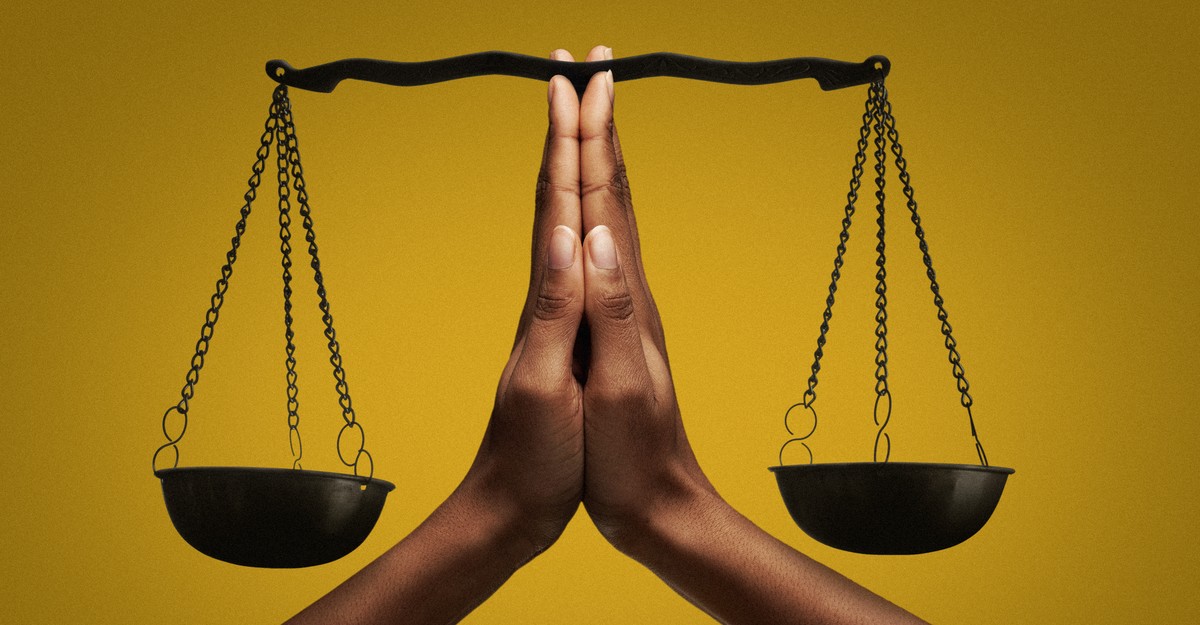 Our society is becoming less religious. Or is it?

www.theatlantic.com
I had no idea I was so dangerous or could have such an effect.
I mean, come on, it couldn't be that obvious, could it. I mean, Jordan Peterson and now this? I wonder if it's that 100 monkey's thingi.
Damn, if we don't become what we fear. Any who disagree will be burned at the stake.