Jan 25, 2011
16,117
7,638
146
Small government Republicans at work! Seriously how the fuck do people still keep voting for these lunatics?
Looks like the bill was first introduced back in may but apparently being informed that it can't be done doesn't deter the GOP.
A bill to ban abortion introduced in the

Ohio

state legislature requires doctors to "reimplant an ectopic pregnancy" into a woman's uterus – a procedure that does not exist in medical science – or face charges of "abortion murder".

This is the second time practising obstetricians and gynecologists have tried to tell the Ohio legislators that the idea is currently medically impossible.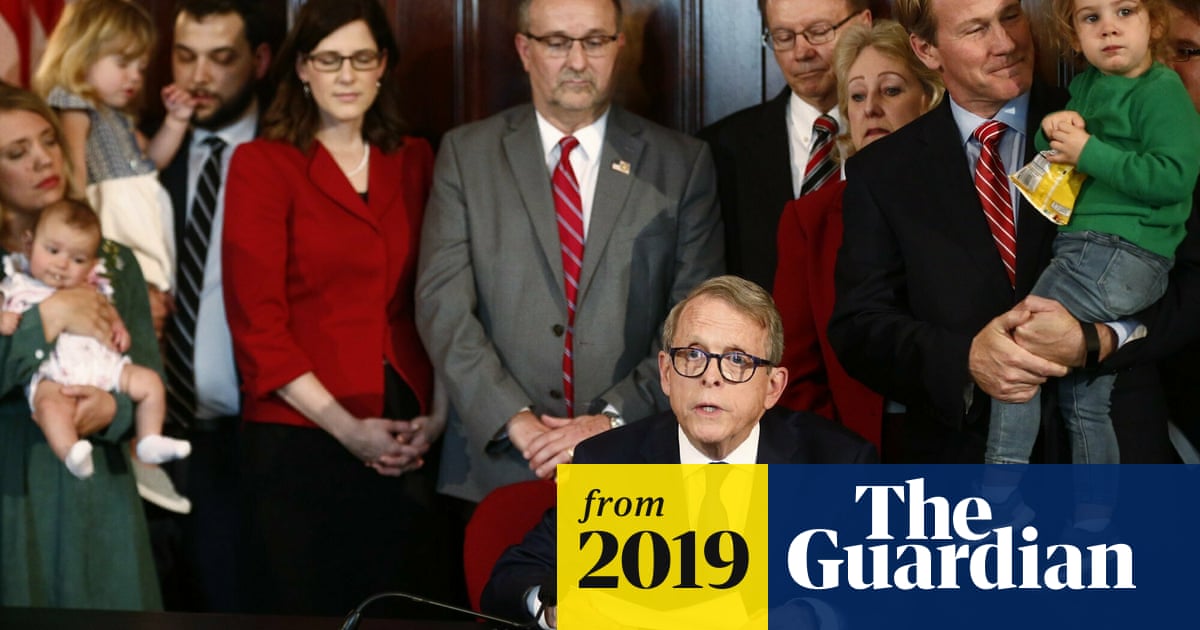 Ohio introduces one of the most extreme bills to date for a procedure that does not exist in medical science

www.theguardian.com