Jul 15, 2003
82,110
15,979
126
Life is hard. Its harder if you're stupid.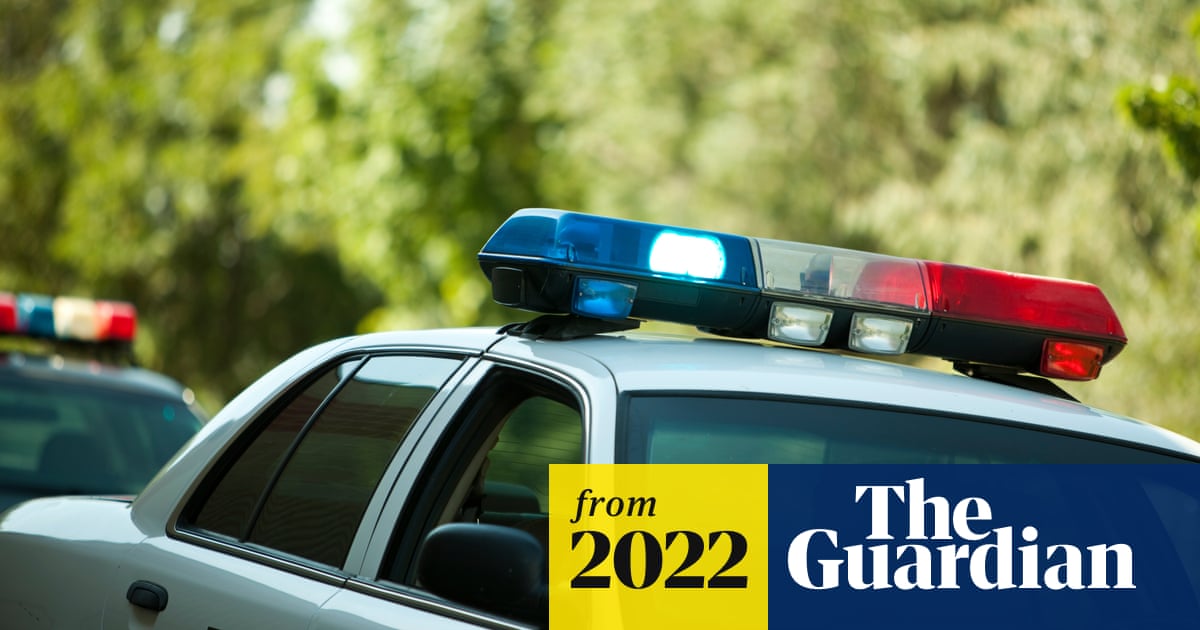 James Williams was said to be taking part in local tradition of firing celebratory shots when killed by officer in Canton

www.theguardian.com
and theres nothing here about shooting blanks, so the other option is real bullets. And shooting real bullets into the air is INCREDIBLY stupid. Your odds of killing yourself or your many family members are actually pretty good. Or a neighbor. And I think Americas gun obsession goes too far when you feel the need to burn ammo for no good reason. Next time spend a day at the range.