Jul 15, 2003
82,092
15,943
126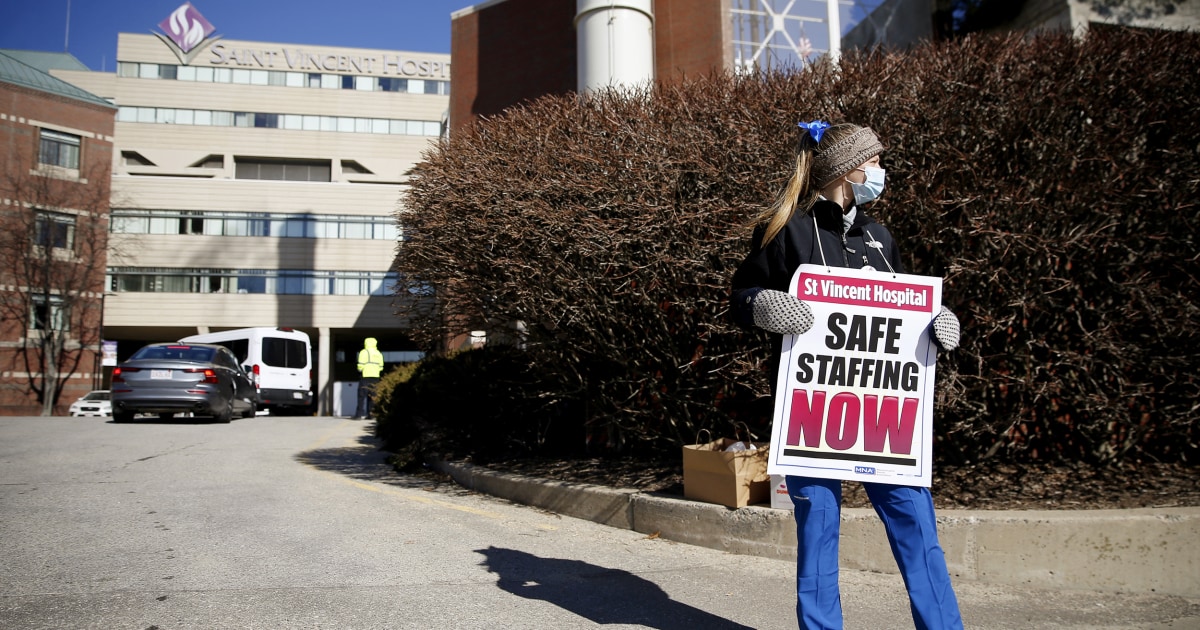 Nurses at Saint Vincent Hospital in Worcester, Massachusetts, are striking over working conditions and staffing issues.
www.nbcnews.com
I'm just gonna come right out and say it: This is because of corporate greed. By letting profit margins determine our quality of healthcare, we have millions of people who can't get their issues taken care of, even with insurance.
And most medical staff are not treated liked people, they're treated like tools.