This article talk about what the NOAA is predicting for this years winter.
Apparently, this is what the article states the NOAA said.
"NOAA's outlook suggests areas from southern and eastern Texas to the Carolinas have the greatest likelihood of a warmer-than-average winter.
Meanwhile, the highest odds for below-average temperatures are predicted from the Pacific Northwest eastward to the Northern Plains, as well as for southeastern Alaska. The upper Mississippi Valley and a small portion of the upper Great Lakes are forecast to have temperatures close to average this winter."
Now here is where the propogandic undertone is... on the same article, there is this graphic image.
It has the caption "NOAA's 2021-22 winter precipitation outlook. "
For those that do not read in depth, they do not see this as propaganda.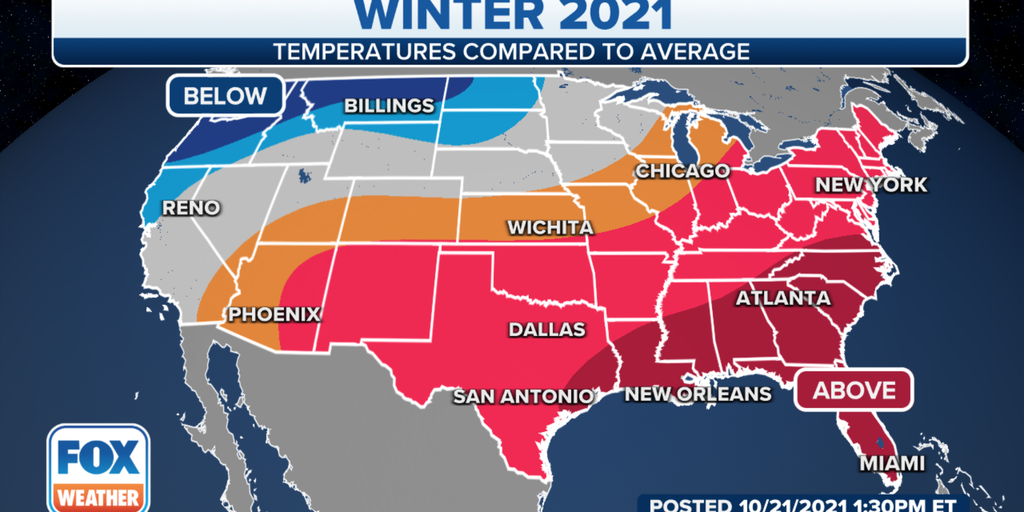 NOAA is predicting temperatures and precipitation will be consistent with a typical La Niña winter.

www.foxweather.com