Jan 14, 2013
17,372
15,608
136
Not sure why people are getting pissy now. Grown man-babies blubbering about their freedom is exactly what they asked for.
Don't forget about the ones wearing swastikas at the protest, or the ones harassing homeless shelter staff for free food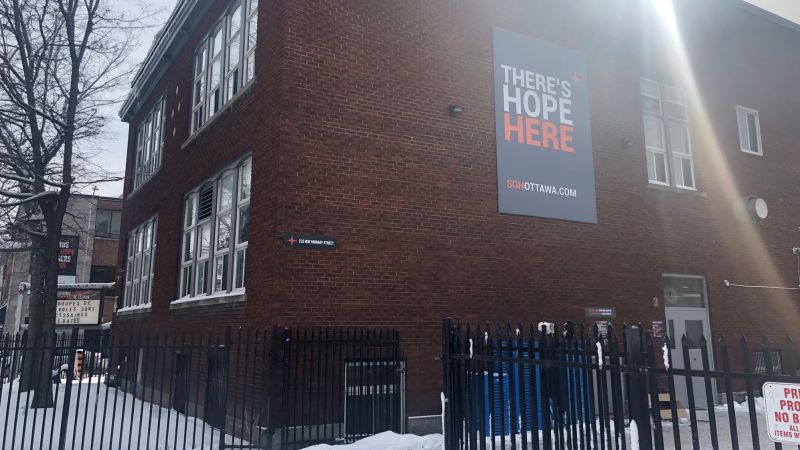 An Ottawa soup kitchen has received an outpouring of support after a group of truckers protesting in the city allegedly harassed staff and assaulted a homeless man on Saturday.
www.cnn.com
Only the best people.