Jul 11, 2001
31,446
4,063
126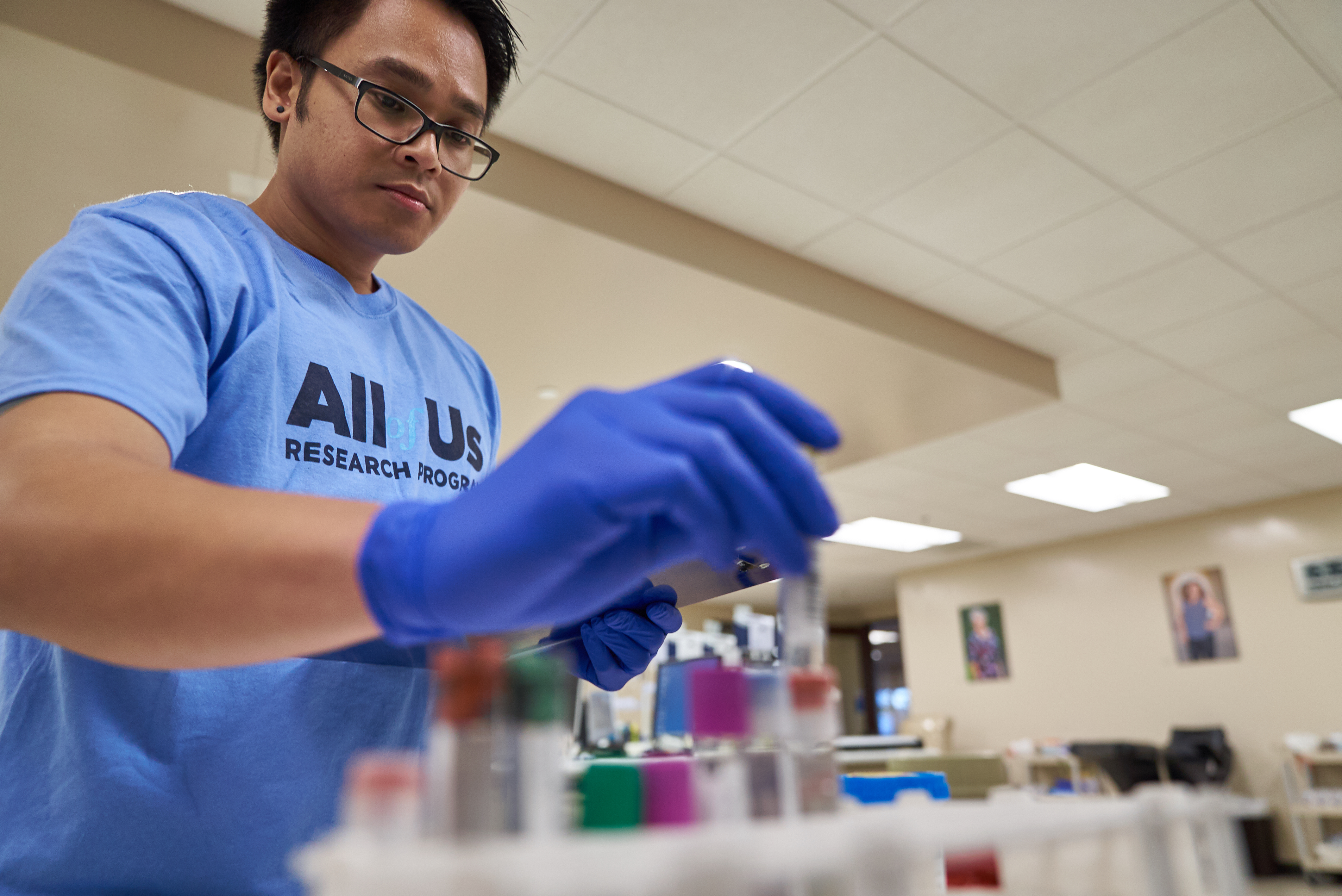 Researchers analyze 24,000 blood samples and multiple antibody testing platforms to add to picture of COVID-19's emergence.

www.nih.gov
They are finding solid evidence it was in 5 states in Dec. 2019.
Last upper respiratory infection I had was pesky, lasted longer than I thought it should. My memory was Nov. 2019, but maybe late. I wondered later if it could have been covid-19. I'm in Berkeley, CA.
My cousin died in Manhattan in Feb. 2020 after having complained of the worst cold he ever had. He wasn't real old and in good condition. He'd consorted with people in a touristy area. His sister requested they test him to see if it was covid-19, but she was told it wasn't around and wouldn't do the testing. She believes it WAS covid-19.