Oct 20, 2003
28,172
8,984
136
fuck LT. That dude was the first R Kelly & Cosby, all in one.
So being a lecherous douchebag now "cancels" sports victories too?
Somehow you never struck me as the type. Just curious ... who is your favorite NFL team again and r u sure its 100% unrelated to the above?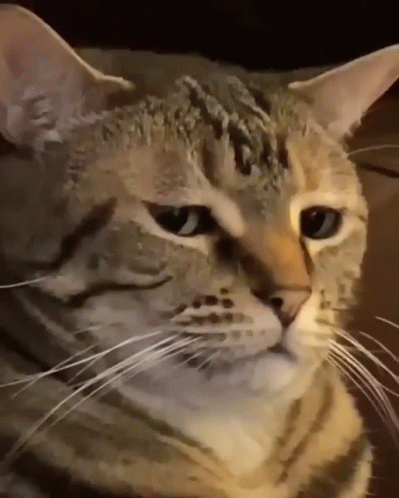 In my world LT was a football player not my "role-model". (to paraphrase Charles Barkley) Personally my expectations are pretty low for anyone who makes their millions in entertainment.
EDIT:
I have no issue with taking away some of the "value" of championships won or records set in racially segregated MLB for example(s) since that wrong-doing directly effected what happened on the field. (over half of the best players were not allowed to participate)
Off-field behavior OTOH I look at differently.... just because I wouldn't associate with someone doesn't mean I can't root for/against a team they're on or recognize their talent.
Also what ACTUALLY HAPPENED in the LT case does matter.... even Mike Tyson (who is a real POS) deserved a bit of consideration in that "rape" case in Indiana despite who he was.
Finally unless you say the same things about nearly
EVERY SINGLE WHITE-MALE ROCK STAR FROM THE 60's, 70's and 80's
that
ever went on-tour
, then I'm just going to be nice and tell you to
save it
.
Last edited: