Mar 11, 2004
20,537
2,662
126
Surprised there hasn't been a thread about this yet.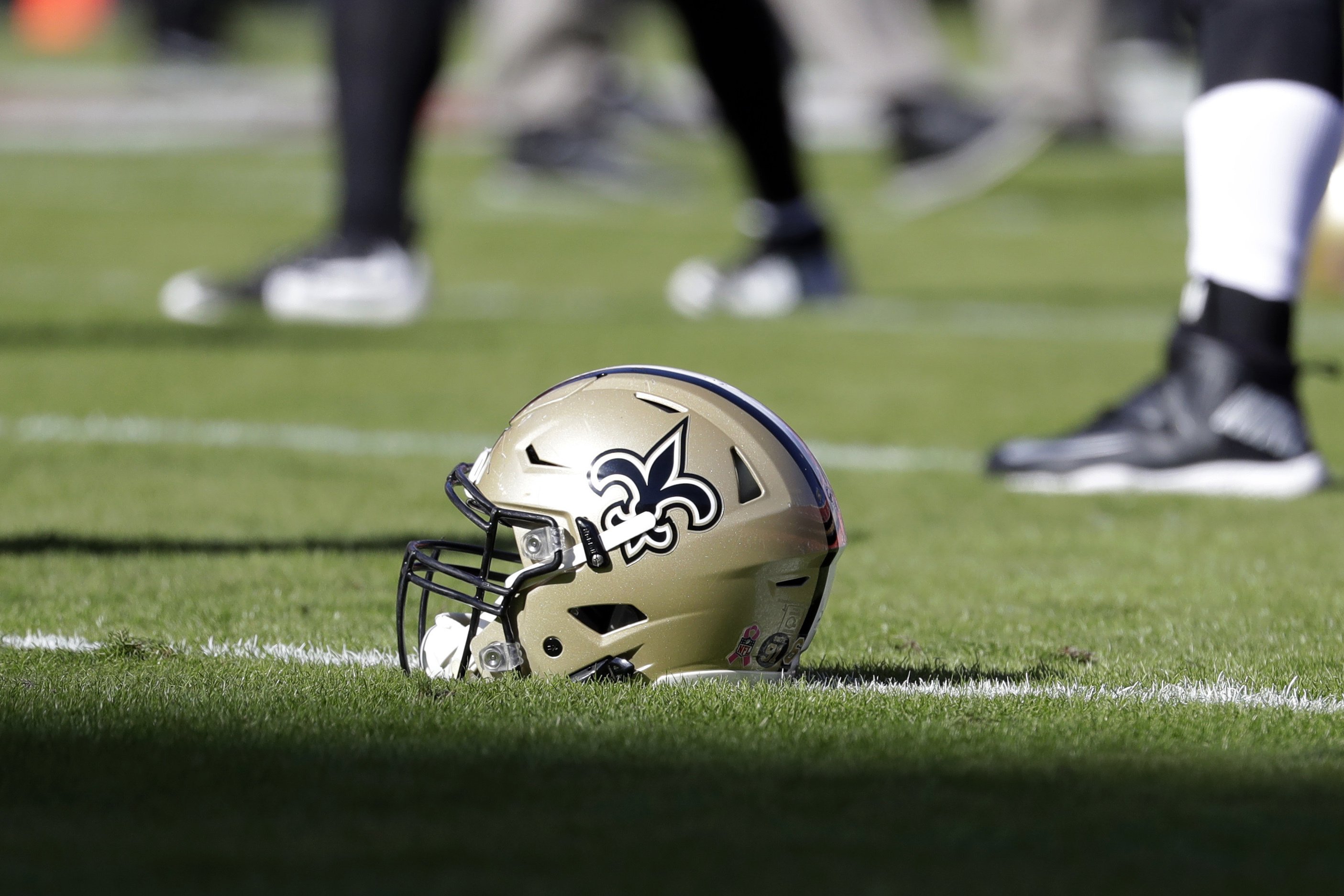 NEW ORLEANS (AP) — The New Orleans Saints are going to court to keep the public from seeing hundreds of emails that allegedly show team executives doing public relations damage control for the...
apnews.com
I guess at least they're living up to their namesake. What the fucking fuck? What's the odds that the e-mails contain a bounty program where they offered rewards for hits on the accusers? Should change their name to the Taints.