Hi, I am having a difficult time with an ASUS GeForce GT 730 Graphics card that I just purchased for an old slimline Dell with a Core 2 Duo that I am putting together for a friend. I know this card isn't a powerhouse but this case requires a low profile card and also something very power efficient as the power supply in this computer is small, and this was the best and most modern card I could find at the moment.
However, I just noticed that the card seems to have a llack of pins on the connection. The description for the item says it is a PCI Express 2.0 card, however the length of the pins looks a good bit shorter than any other PCI Express video card I have seen before. It is not a PCI Express x1, yet the pins are not as long as a standard PCI Express x16 card. It really is quite bizarre.
Is this maybe in fact only a PCI Express x8 card, and the company left half of the pins out to cut costs? If that is the case it worries me a bit, because I am not even sure that my motherboard supports PCI Express 2.0 and running x8 on PCI Express 1.1 would make the card even slower...
My question is what kind of connector is this exactly, and will it work properly with my Motherboard in the PCI Express x16 slot? I am not super knowledgeable on the subject so please don't be too critical if there is something simple that I am overlooking. I am hoping someone can inform me before my order goes through so it can be cancelled if need be.
Thanks in advance for the help.
here is a picture of the card I just purchased. It was just ordered tonight so I may have time to back out before it ships. Notice the lack of length in the connector. PCI Express x8 maybe?
and here is a picture of the same model card, just a different brand. This one appears to have the proper length of pins, like any standard PCI Express x16 card would have.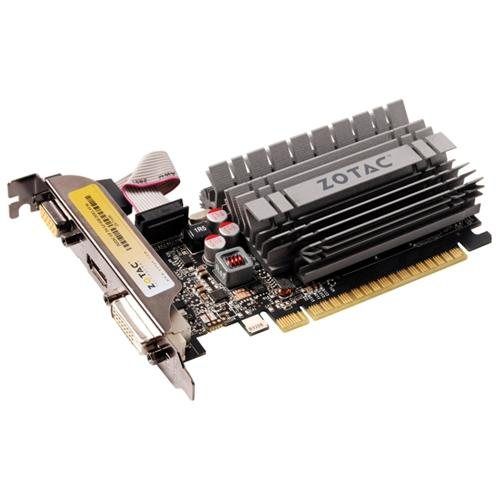 Last edited: