Feb 23, 2005
20,212
633
126
Looks like the NE states are talking about a plan to start re-opening. This will obviously be a step by step process, but the talks are starting on how to do this.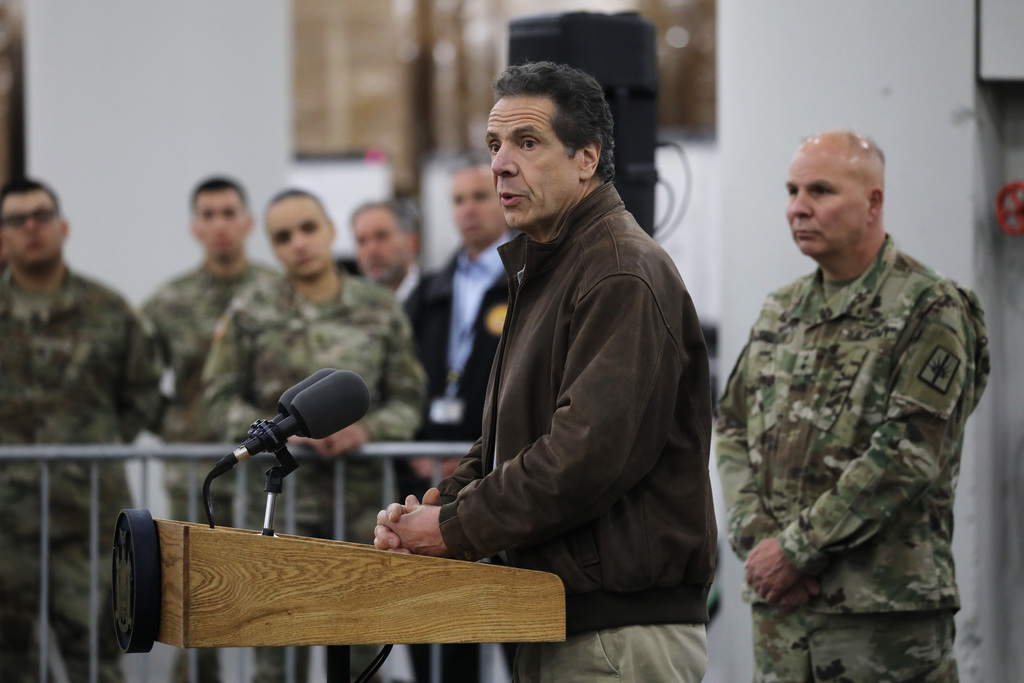 Gov. Andrew M. Cuomo and the governors of six other northeast states on Monday announced...
www.timesunion.com
This is on CNN as well.