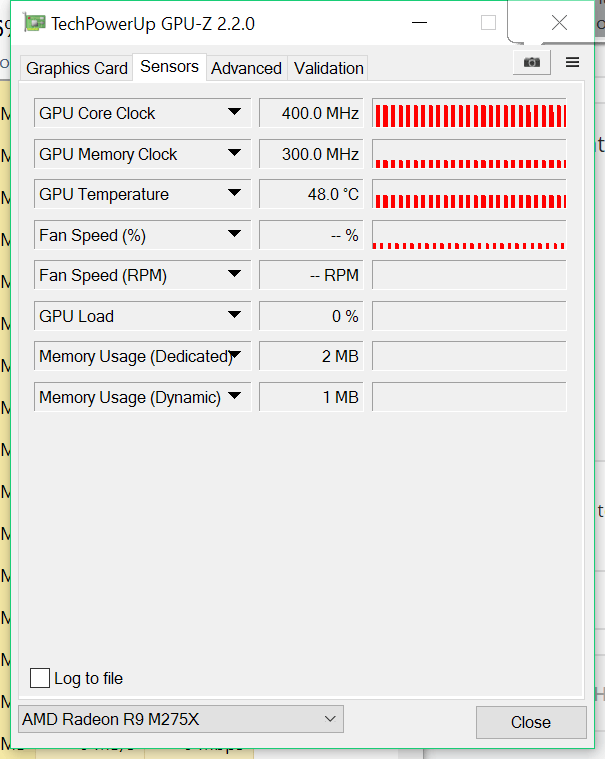 My laptop spec :
Lenovo Y40-70
I7-4510U
8GB DDR3
R9 M275 DDR3 2GB
Windows 10 x64
I have problem, plz help me.
After Windows Update, My laptop had frame drops when I playing games,
so I found out what's wrong with my laptop, Then I found that my gpu have stuttering,
So I reinstalled newest Crimson 17.7.1 driver, But not works.
What should I do to fix this?
Sorry for my Bad English skills.