Aug 14, 2000
22,001
1,117
126
Introduction
I picked up a 3070 as an upgrade over my 2060 Super. I was going to skip this generation but I got a really good offer for my old GPU, so I bit the bullet.
The Cards
https://www.gigabyte.com/Graphics-Card/GV-N206SGAMING-OC-8GC#kf
https://www.msi.com/Graphics-Card/GeForce-RTX-3070-VENTUS-2X-OC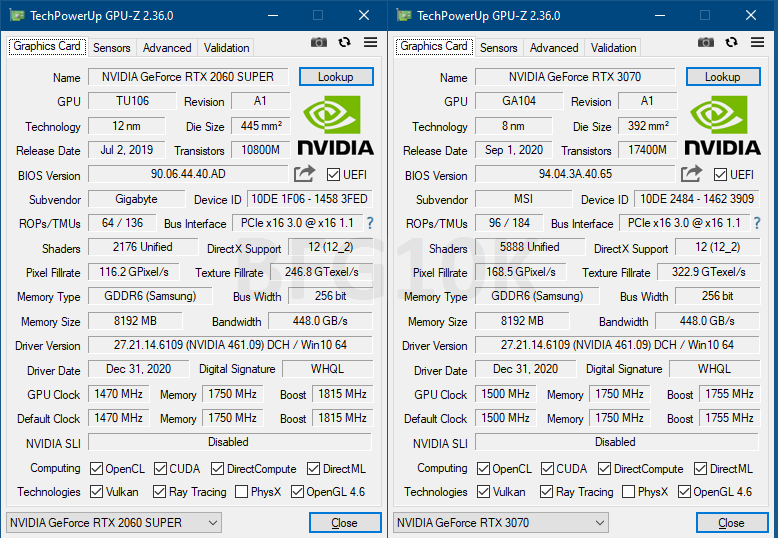 3070 pushes 45% more pixels and 31% more texels but has identical memory.
3070 is 2 x 8pin while 2060S is 6pin + 8pin. 3070 is much shorter with 2 fans vs 3, but it's 2.5 slots.
3070's idle clock is 210MHz vs 2060S' 320MHz.
Both cards' fans stop at low load but the 3070 takes a lot longer to do so. Load fan noise is higher on the 3070 with more RPM and higher pitch.
Setup
9600KF, 32GB DDR4-2666, Asus B3650M-K, 2TB Samsung 970 EVO Plus, EVGA Supernova G3 Gold 550W.
Win10-64-Oct20, 461.09, 1440p, 16xAF, assorted per-game anti-aliasing.
Average framerate was captured from the lowest performing part of each game. These are more like sustained minimums though not exactly 1% low, and other parts of the games generally run much faster.
Results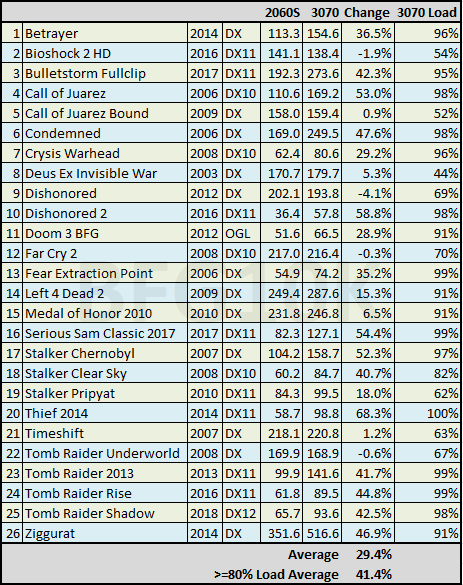 Commentary
Many tested scenarios clearly underutilize the 3070 but it's still important to check a range of legacy titles to make sure there isn't a catastrophic regression lurking somewhere. More on this later.
#7 can it run Crysis? Yes! I expect I'll be able to increase 2xTrSS to 4xTrSS and still stay above 60FPS, finally making this a solved problem for me on the 3070.
#8 is 18 years old and despite all odds I still got a slight improvement.
#10 is where I needed performance the most and it far exceeded my expectation, as I thought I'd get about 45FPS.
Memory bandwidth generally doesn't seem to hamper the 3070 much except maybe #14 & #15, where there's a high GPU load but not much uplift.
#20 provided the biggest performance gain from the 3070, seven years old at that. Maybe those "hyperthreading" Ampere shaders really like this game.
#26 is surprising. The Unity engine seems to scale really well and blast out high framerates in this game.
Classic Gaming Corner
Some constantly talk about RTX/DLSS but the reality is vastly more gamers have legacy libraries that indefinitely age. There's an expectation of worry-free compatibility on modern hardware, especially at these exorbitant prices. If an overpriced GPU can't run the games I want to play, it's utterly useless.
This is nVidia's real strength. Their drivers are consistently superb even for ancient games.
Here are some screenshots of 21 year old titles that I regularly replay, running on the 3070 with the latest version of Windows, in 2021. And despite the archaic APIs being used, the driver correctly forces 16xAF and 4xMSAA, producing beautifully stable and clean image quality.
Command & Conquer Renegade, 2001, DirectX 8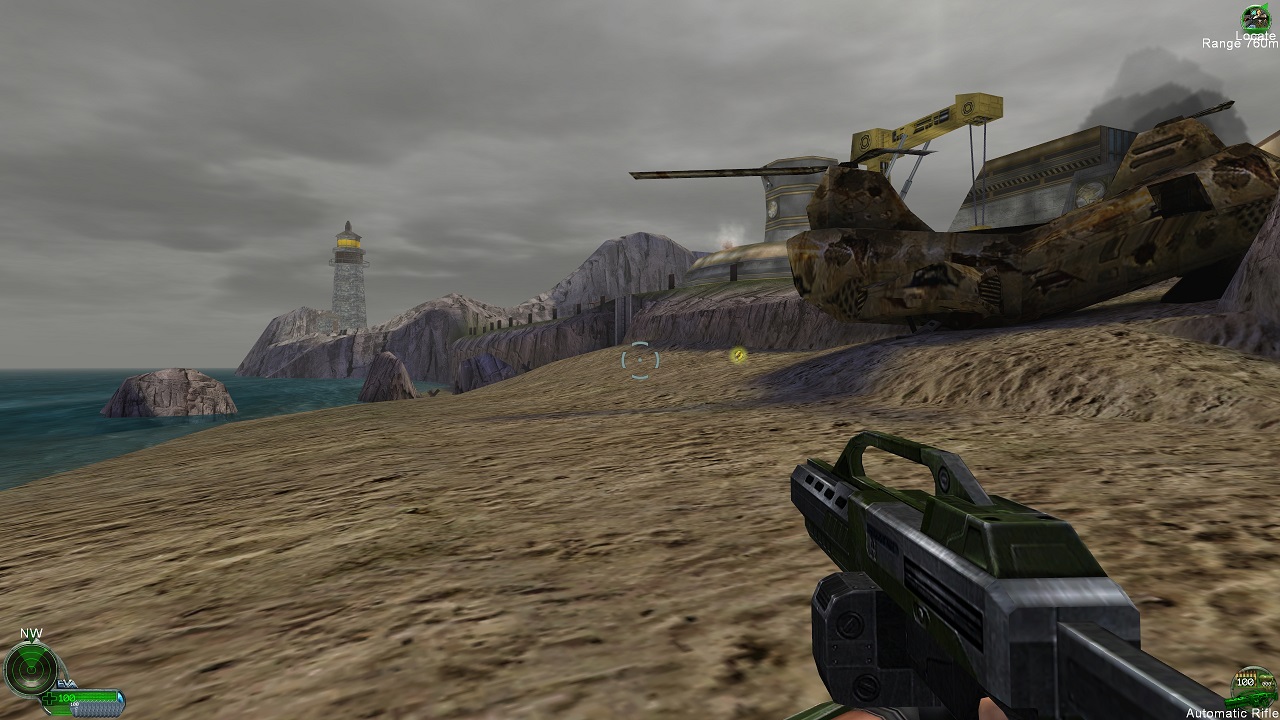 No One Lives Forever, 2000, DirectX 7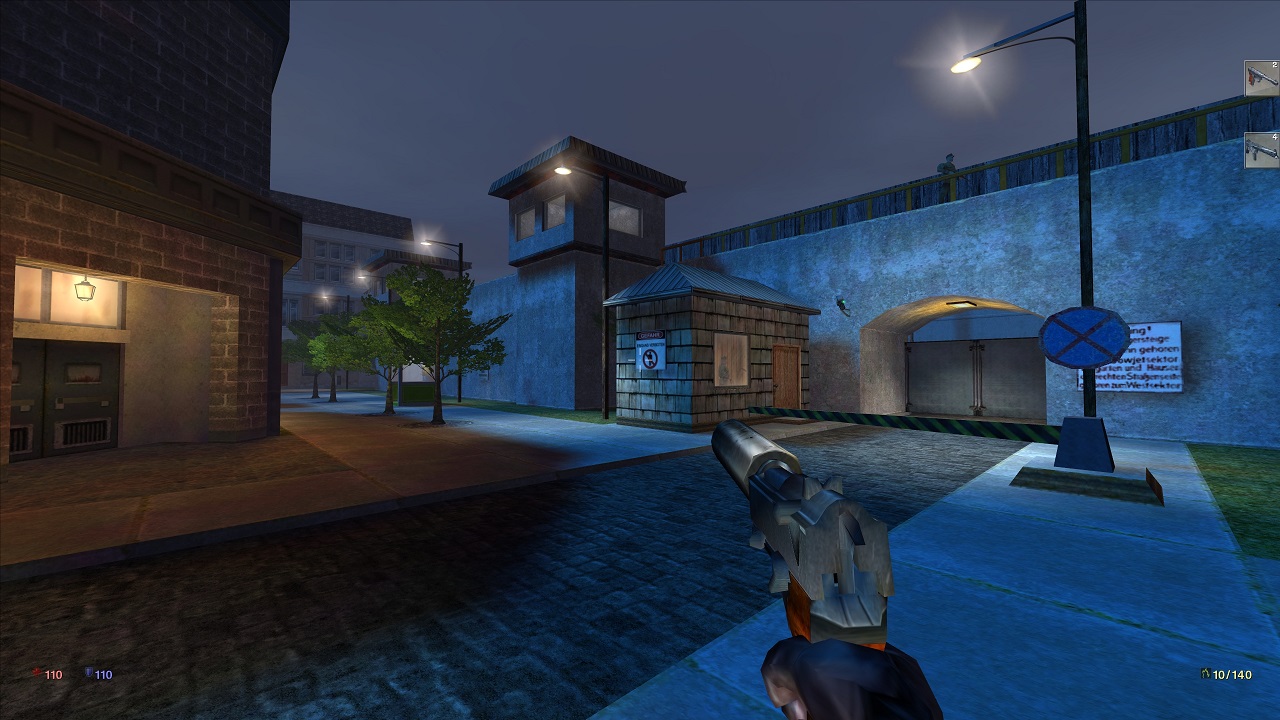 Red Faction, 2001, DirectX 8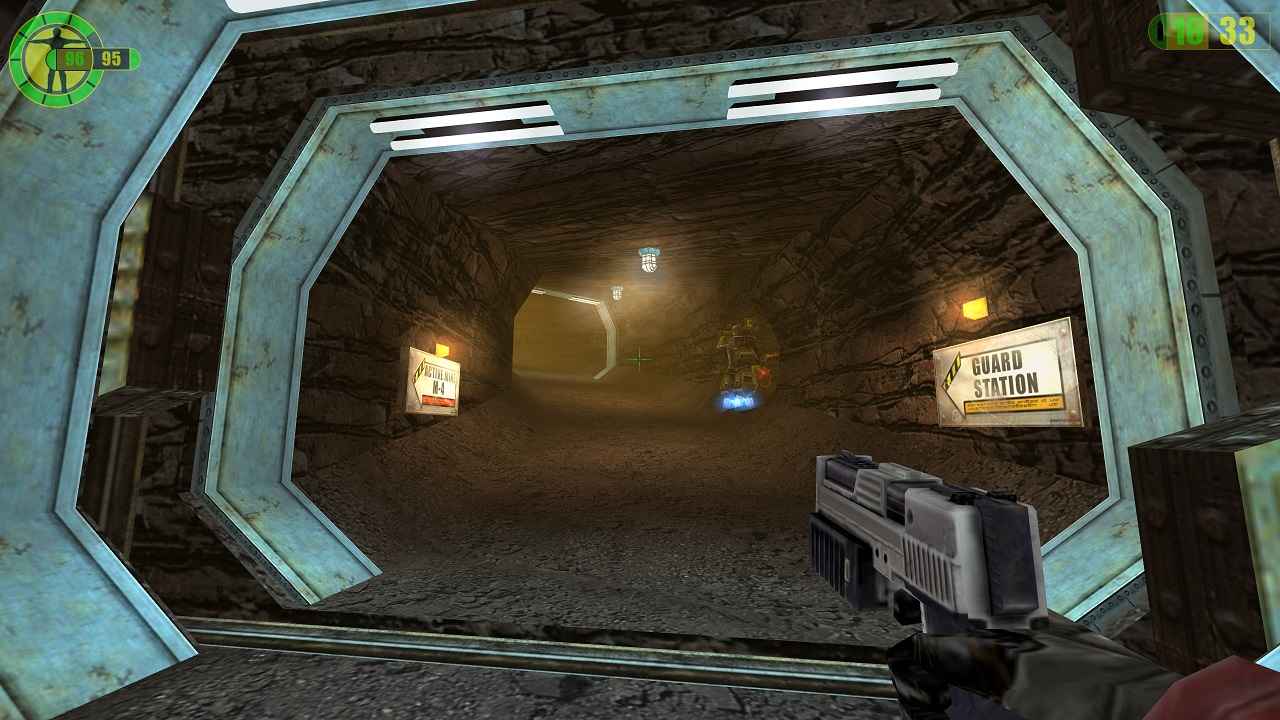 Soldier of Fortune, 2000, classic OpenGL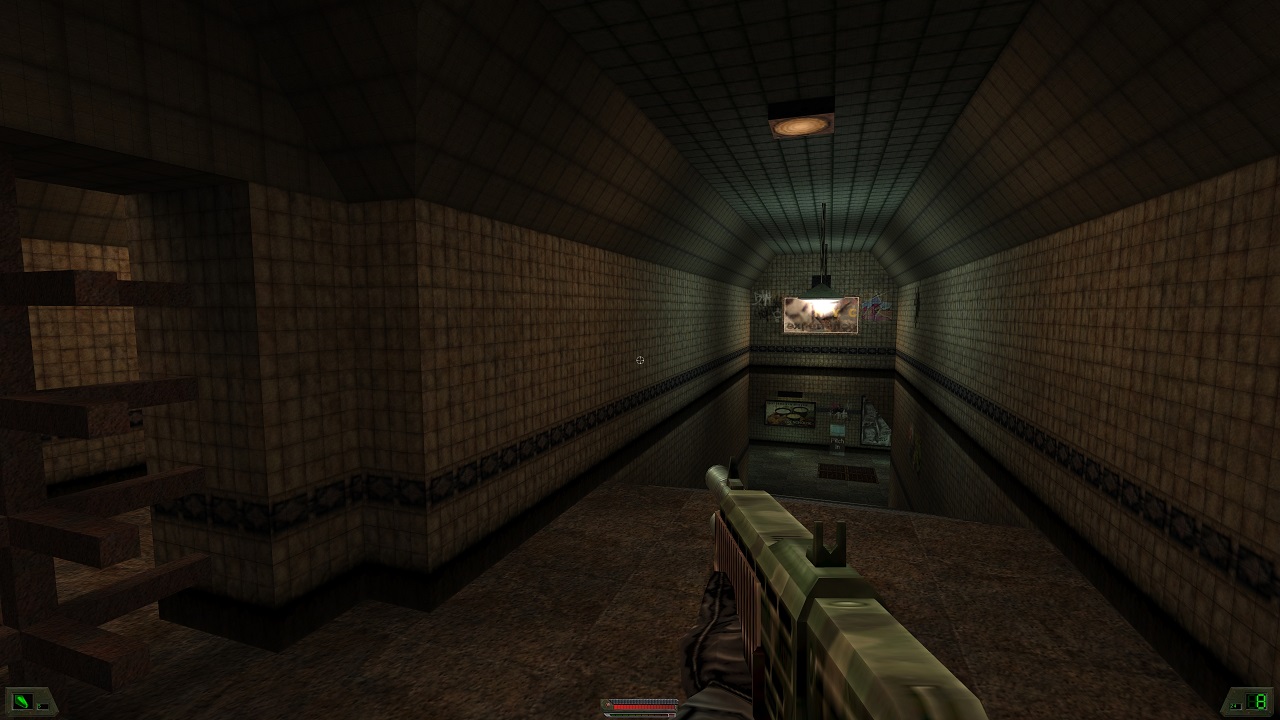 Star Trek Elite Force, 2000, classic OpenGL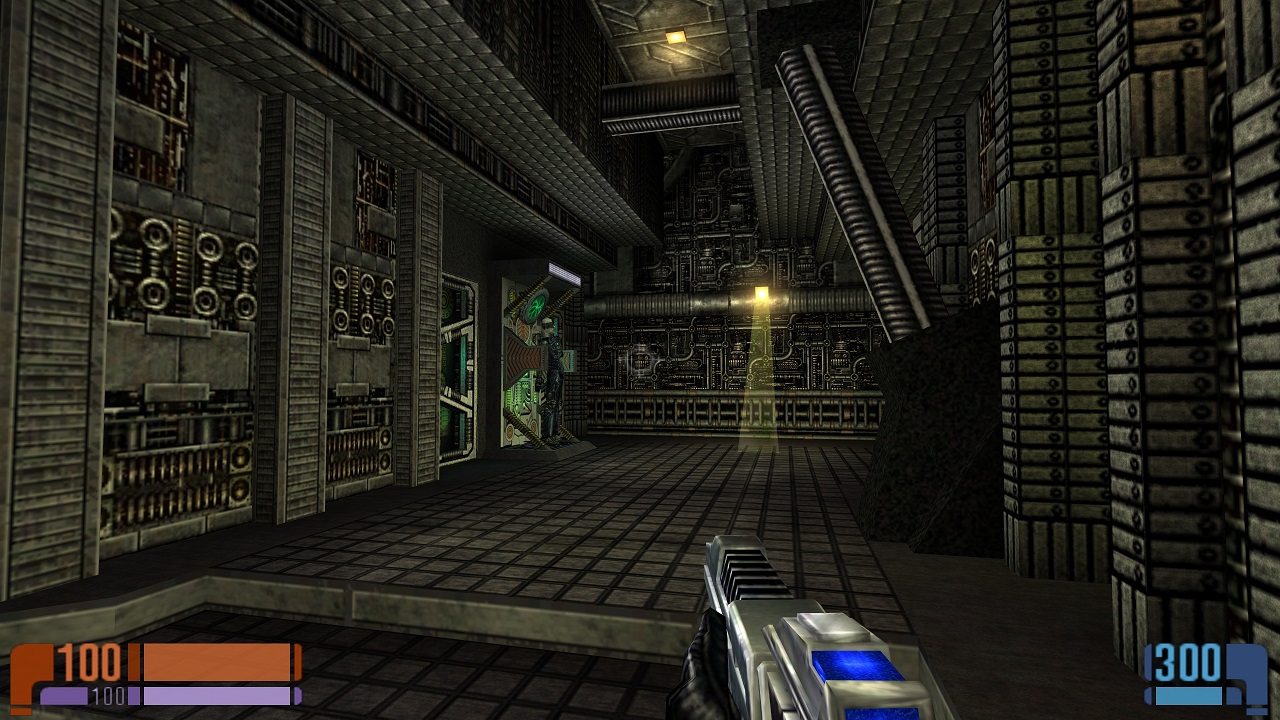 Verdict
+41% faster overall than the 2060 Super where it counts.
+Outstanding drivers especially for old games.
-Noisy and hot when at high GPU load in newer games.
-Too expensive.
-I had 8GB VRAM back in 2016. I still have 8GB VRAM in 2021.
Update 1
I sold the 3070 as I wasn't happy with gaming on a noisy furnace. I have a 1050TI on temporary loan while I figure out what to do next. In the meantime I had some fun benchmarking it: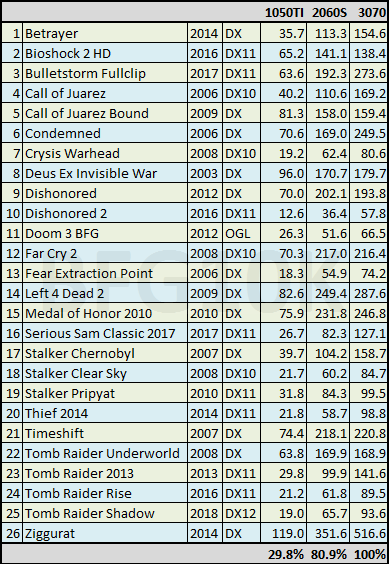 The 1050TI is a potato but it manages 1440p + AA + 60FPS in a few of those games. And it's
always
dead silent so it's extremely pleasant to game on when it delivers enough performance.
Last edited: