Nov 17, 2019
10,039
5,947
136
" Equifax, Experian and TransUnion said
in a joint statement
Friday that medical debt that was sent to collections but paid off will be removed from credit reports rather than being kept on them for up to seven years.
The credit bureaus also said they would increase the time consumers have to pay unpaid medical bills before they are sent to collections and included on credit reports from six months to a full year."
Don't want to post the whole article, but this jumped out.....
"The
CFPB report
said that medical debt is the most common collection tradeline reported on credit reports but that medical debt collections were "less predictive than non-medical collections of future credit performance."
"
Medical debt can also lead people to avoid medical care
, develop physical and mental health problems, and face adverse financial consequences like lawsuits, wage and bank account garnishment, home liens, and bankruptcy," the CFPB report reads."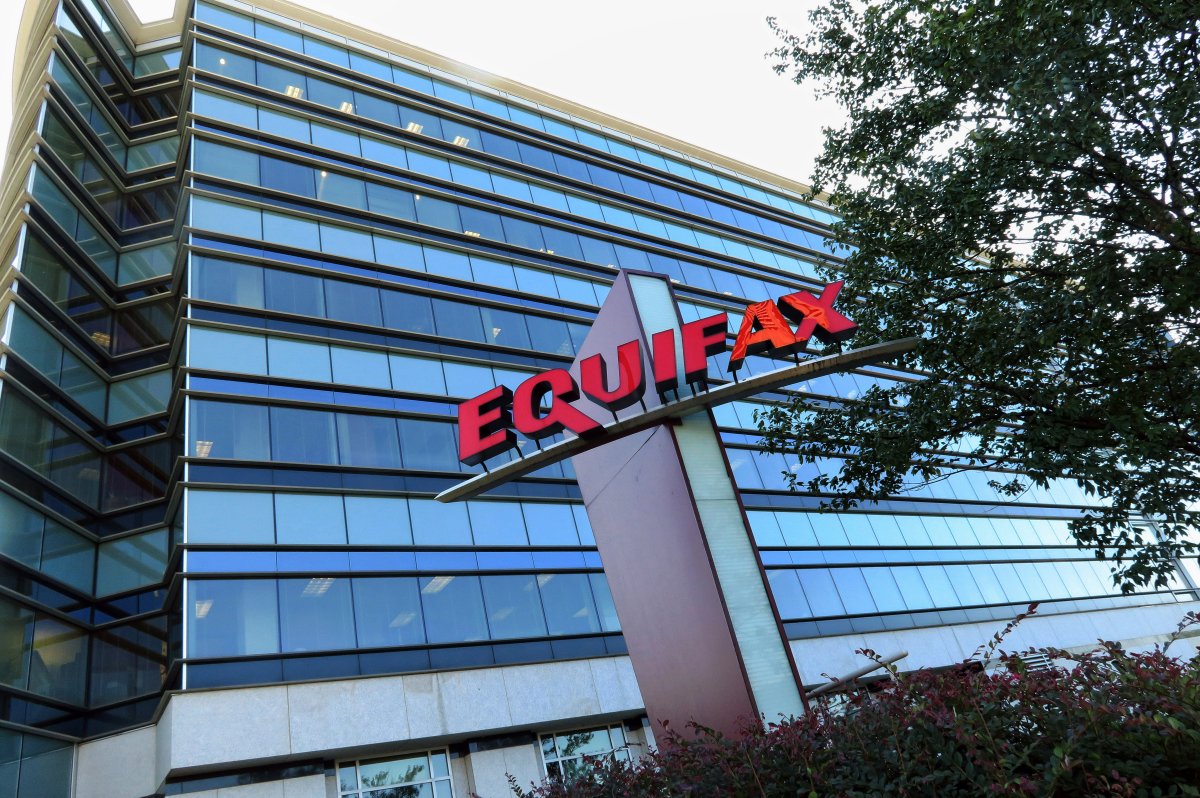 The three main credit bureaus in the United States have announced new medical debt reporting measures that are expected to remove nearly 70% of medical collections from consumer credit reports.
www.upi.com
As far as I'm concerned, medical costs should NEVER lead to liens, garnishment or bankruptcy. I'm not sure anything other than elective treatment costs should even be reported to credit bureaus.