Oct 18, 2005
22,380
15,722
136
This one hits close to home as it's a former co-worker's only child. Long story short neighbor cleaning his gun somehow shot through the wall and killed Austin.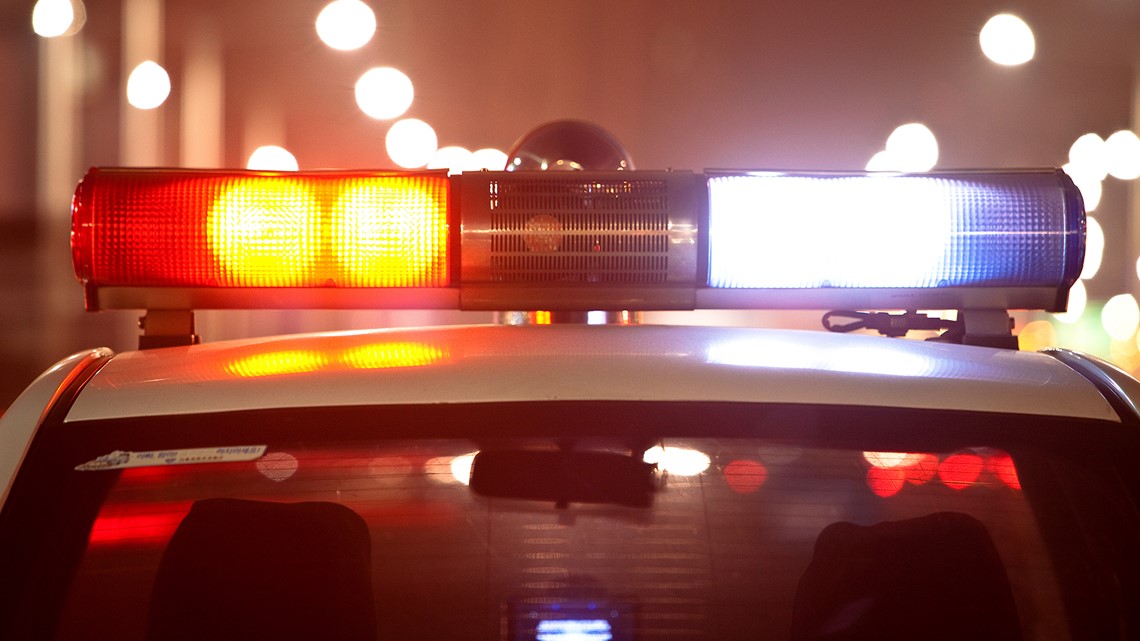 Police said the victim likely suffered a gunshot wound from a firearm "negligently discharged" in a neighboring apartment while he was asleep.
www.kvue.com
So sick of the needless death in this country.