Sep 25, 2001
28,964
2,296
126
http://www.cnn.com/2016/10/07/politics/uss-montgomery-collision-tug-boat/index.html
The recently commissioned littoral combat ship suffered a crack hull and will be repaired in port: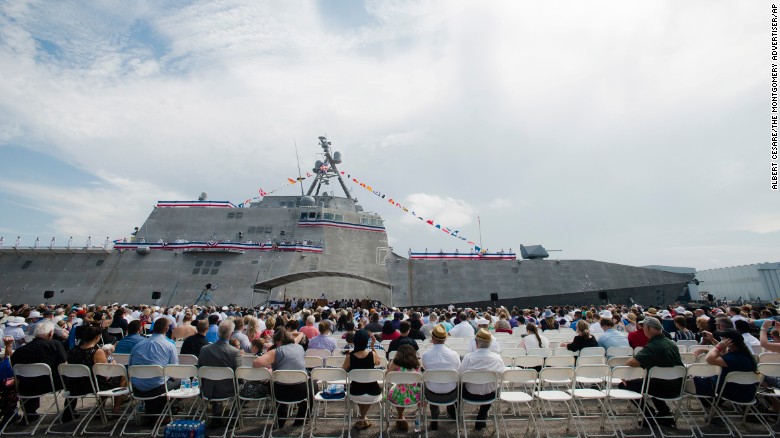 these are multi-million $$$ combat ships.
wtf springs leak after hit by tug boat?!
what is it meant to fight?
3rd world villagers in a row boat armed with sling shots and a rock?