Feb 4, 2009
25,884
6,551
136
Moscow Mitch is afraid of losing the Senate, he just told his members to not support the President if that makes sense for your race.
Presidential Tweet Storm incoming!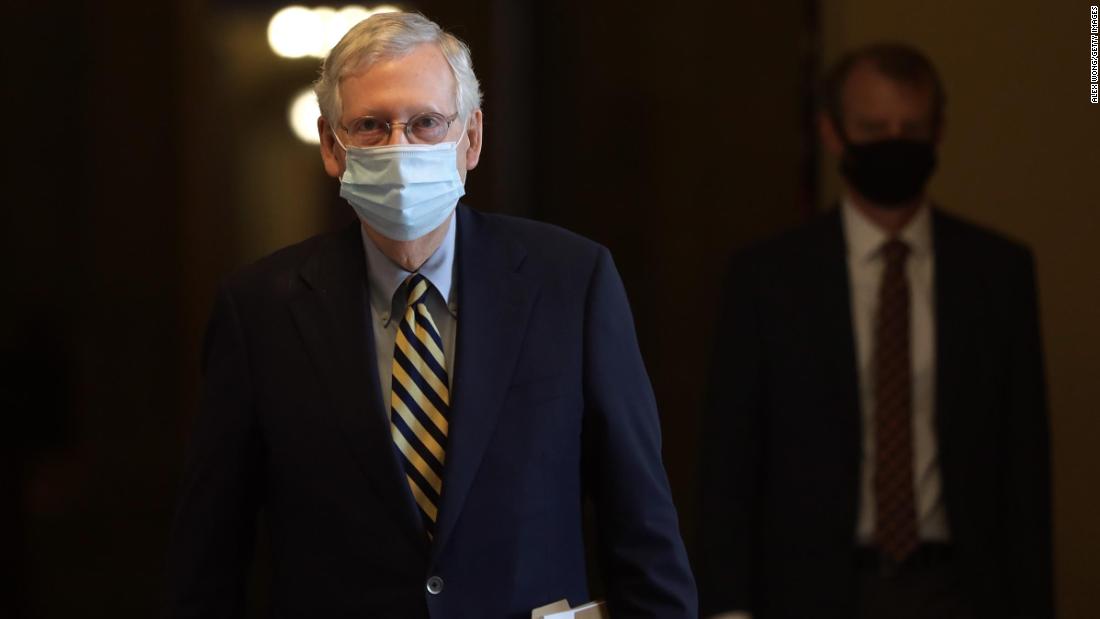 Sen. Mitch McConnell is allowing Republican Senate candidates to do whatever it takes to salvage their campaigns ahead of what Republicans increasingly fear could be a devastating election for their party.

www.cnn.com
This will fail because they hitched themselves to the most selfish person imaginable. There is zero chance the President will look at this disloyalty kindly. The President will shit all over the most at risk candidates thus torpedoing their chances of keeping the seat.