Feb 4, 2009
31,178
11,620
136
Don't okay boomer me because I am not. I had to Navigate AIDS being a new unknown disease. You guys are smart you can figure this out.
Link:
Young people are having less sex possibly due to internet porn, social media and living at home but it is not known exactly why.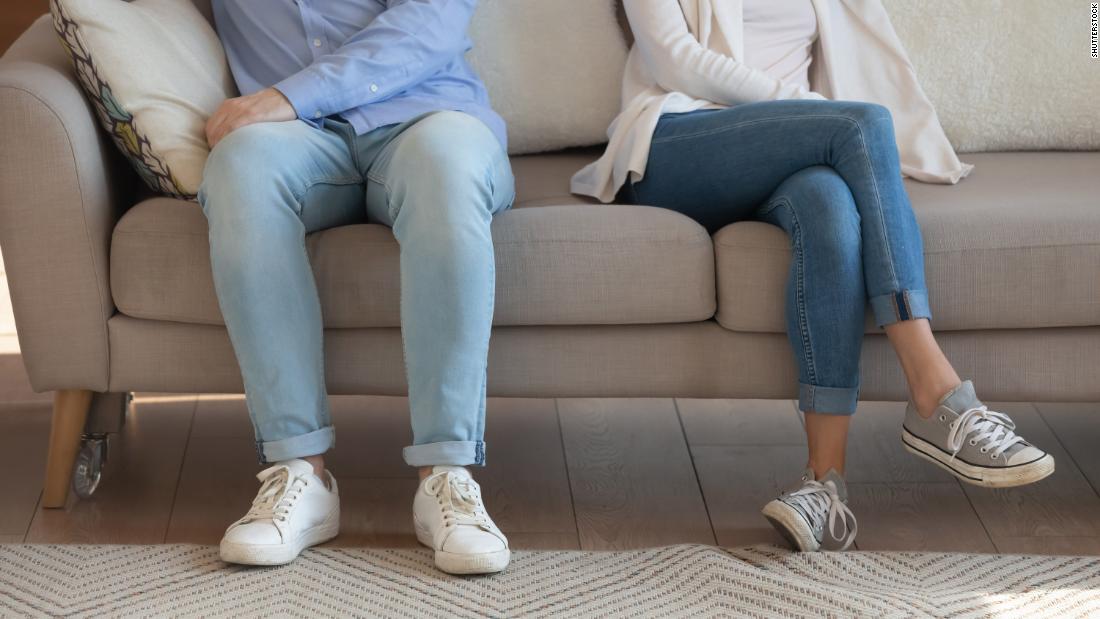 Young Americans are having less sex — and they can't even blame the coronavirus pandemic for this one.

www.cnn.com