Sep 12, 2012
11,131
1,461
126
Crazy stuff. We are causing so much harm to the environment and to ourselves. More research is needed. This is all very alarming.
"The discovery shows the particles can travel around the body and may lodge in organs. The impact on health is as yet unknown. But researchers are concerned as microplastics cause damage to human cells in the laboratory and air pollution particles are already known to enter the body and cause millions of early deaths a year."
"It is certainly reasonable to be concerned," Vethaak told the Guardian. "The particles are there and are transported throughout the body." He said previous work had shown that microplastics were 10 times higher in the faeces of babies compared with adults and that babies fed with plastic bottles are swallowing millions of microplastic particles a day."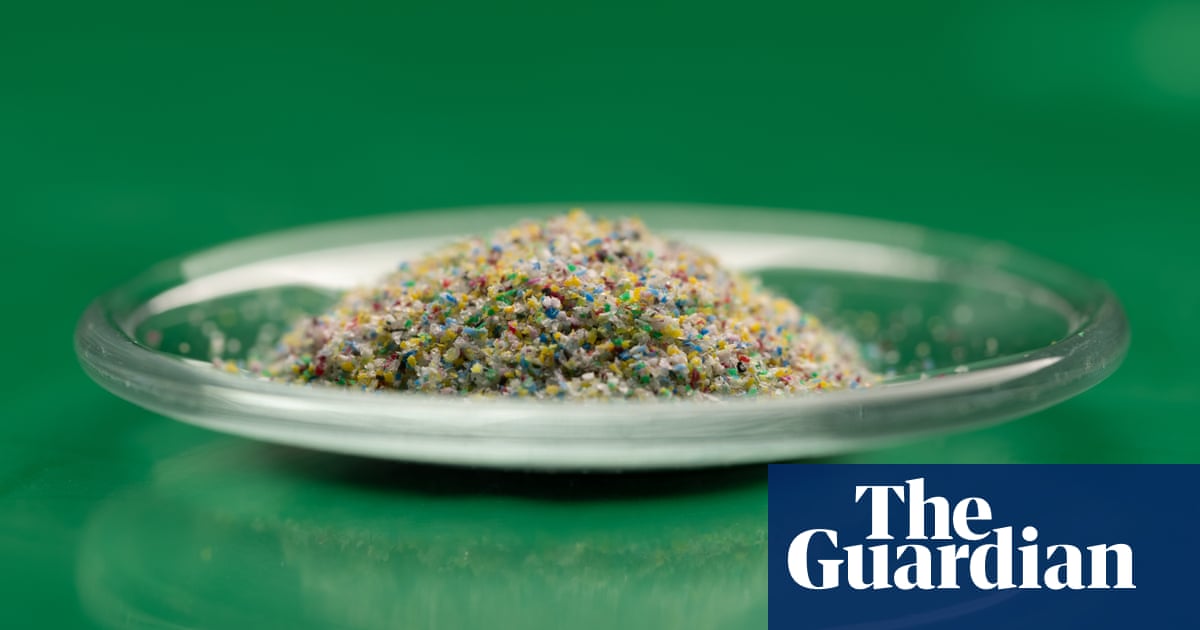 Exclusive: The discovery shows the particles can travel around the body and may lodge in organs

www.theguardian.com