I have done SOME but not a LOT of searching YET but so far I have not been able to find any info on if it is possible and if so how one would both detect and prevent data being written to a storage device from being encrypted (perhaps I am phrasing the search incorrectly), i.e. block any attempts at encrypting data write processes. I have found many articles regarding if, when & how to encrypt data but none saying if it is possible to detect and block such a process.
The only thing that I have found is this, which seems (if I am understanding it correctly) to be at least somewhat related: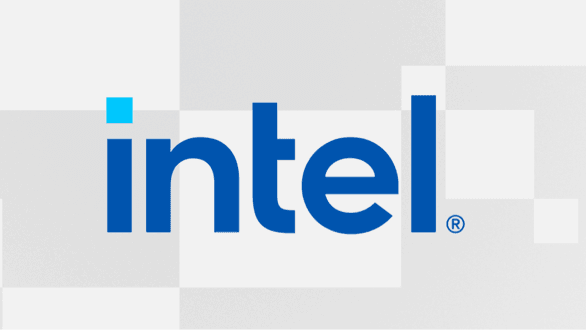 Protect your data from cyber attacks with Intel® Software Guard Extensions, a combo of cybersecurity, encryption, and verification capabilities.
www.intel.com
Is there currently such an animal which will detect & block data encryption processes ???
Thanks.