Jul 11, 2001
33,445
5,240
126
I gotta laugh.
The police said James Iannazzo, 48, yelled at Robeks workers and "made comments toward an employee referencing their immigration status."
www.businessinsider.com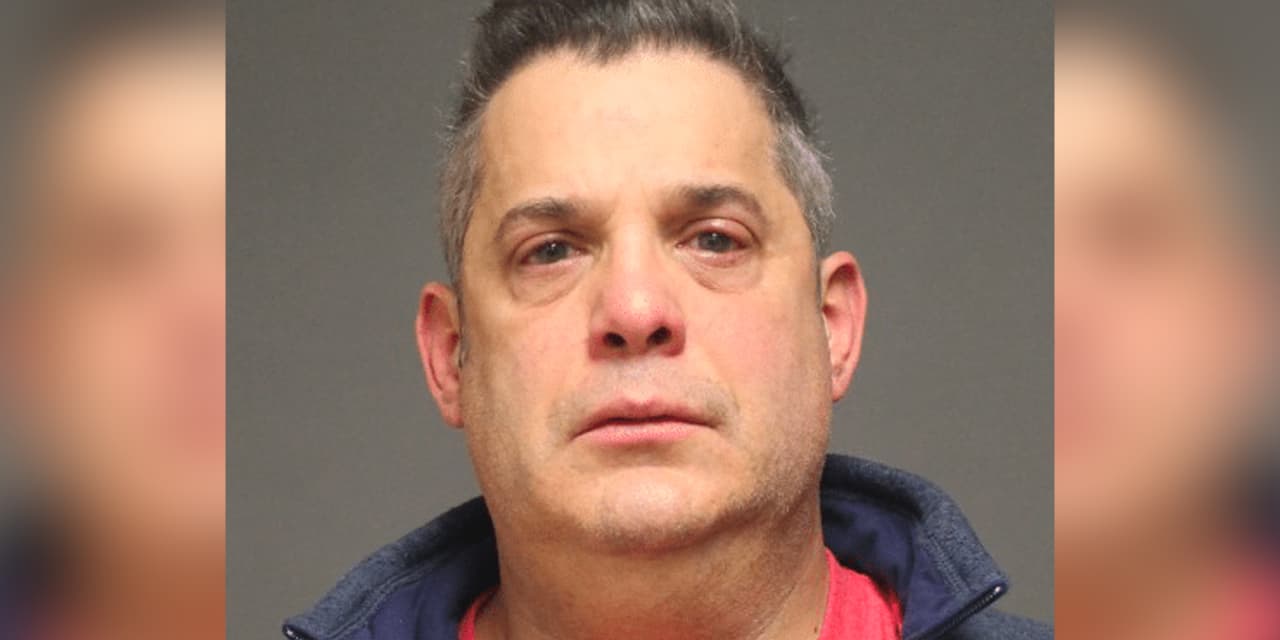 James Iannazzo said he was upset after his son had an allergic reaction to his drink. 'Our company does not tolerate behavior of this kind,' a Merrill rep said.

www.marketwatch.com
A Merrill Lynch wealth adviser who was arrested over the weekend for allegedly throwing a drink at a Connecticut smoothie shop employee, calling her a "f—ing immigrant loser" and attempting to force his way behind the counter after his son suffered an allergic reaction to his drink, has been fired by the company.