Apparently these high-tech car key systems are very easily hackable. Been a spate of cases of thieves reading the signal from them, even from keys kept inside the house, and then copying it to steal high-end cars.
Seems like a massive 'fail' on the part of car manufacturers. Surely they could have designed a system with some sort of 'one time password' setup, that would mean the key never using the same unlocking code twice? Couldn't the car itself provide some sort of seed code that the key then has to respond to?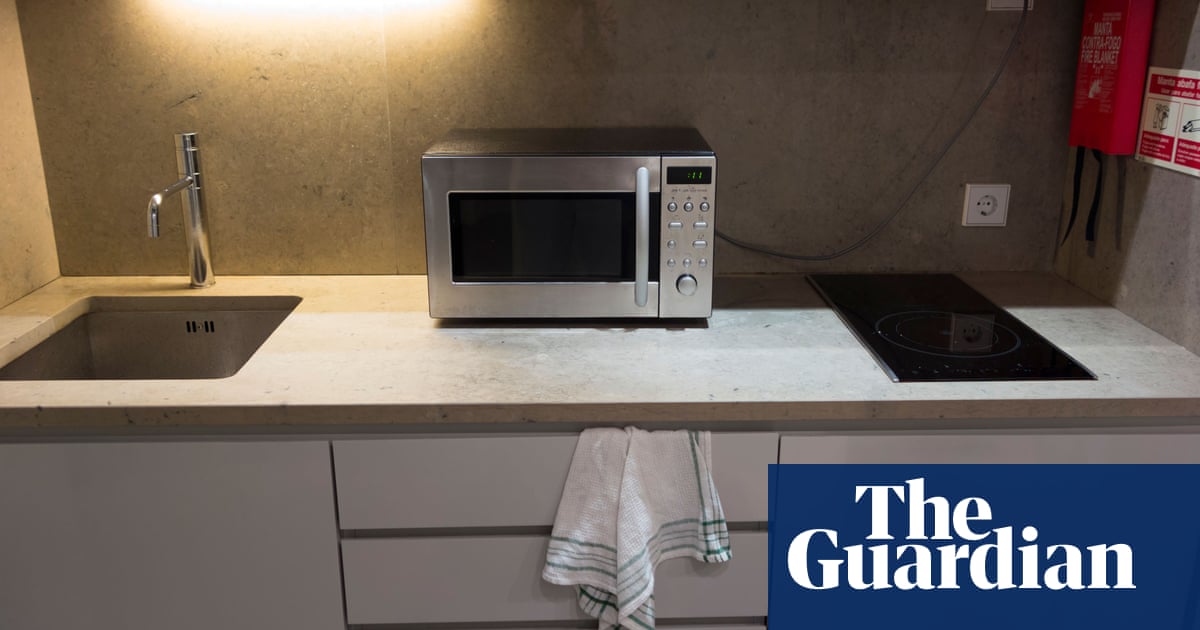 After his wife's Lexus was stolen, Edmund King went the extra mile to ensure his keyless fob was safe

www.theguardian.com
A metal box inside a microwave is not most people's idea of a sensible key cupboard, but the AA's president has revealed it is where he stores his car fob.
Edmund King already used a Faraday pouch – a bag with a metal lining to block signals – to hold his keyless fob but has gone to extra lengths since his wife's £50,000 Lexus was stolen by hackers.