Mar 25, 2001
18,351
933
126
https://finance.yahoo.com/news/amaz...kenzie-decide-divorce-143852249--finance.html
Jeff Bezos, 54, has a fortune that has soared as high as $160 billion thanks to his stake in Amazon, which again became Wall Street's most valuable company this week, surpassing Microsoft Corp.
Bezos has credited MacKenzie, 48, for her support when he uprooted the young couple to Seattle from New York to launch Amazon, an online bookseller that grew into the world's largest internet retailer.
MacKenzie Bezos, a Princeton graduate who is now a novelist, did accounting for Amazon for its first year after it was founded in 1994.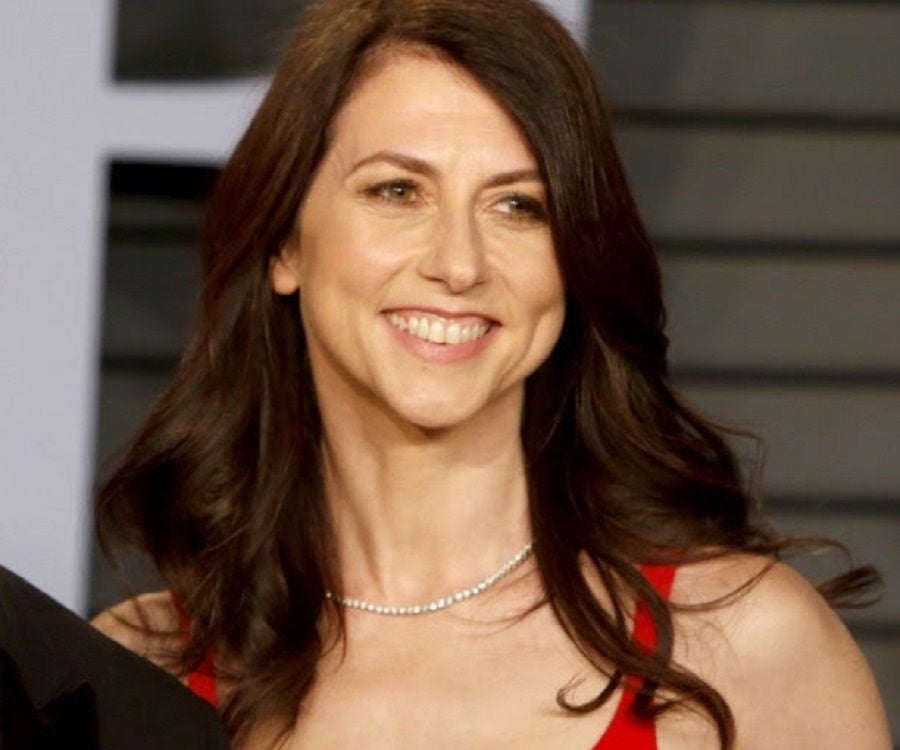 Most eligible bachelorette in the world. Sign me up!
1