Mar 10, 2007
2,961
243
106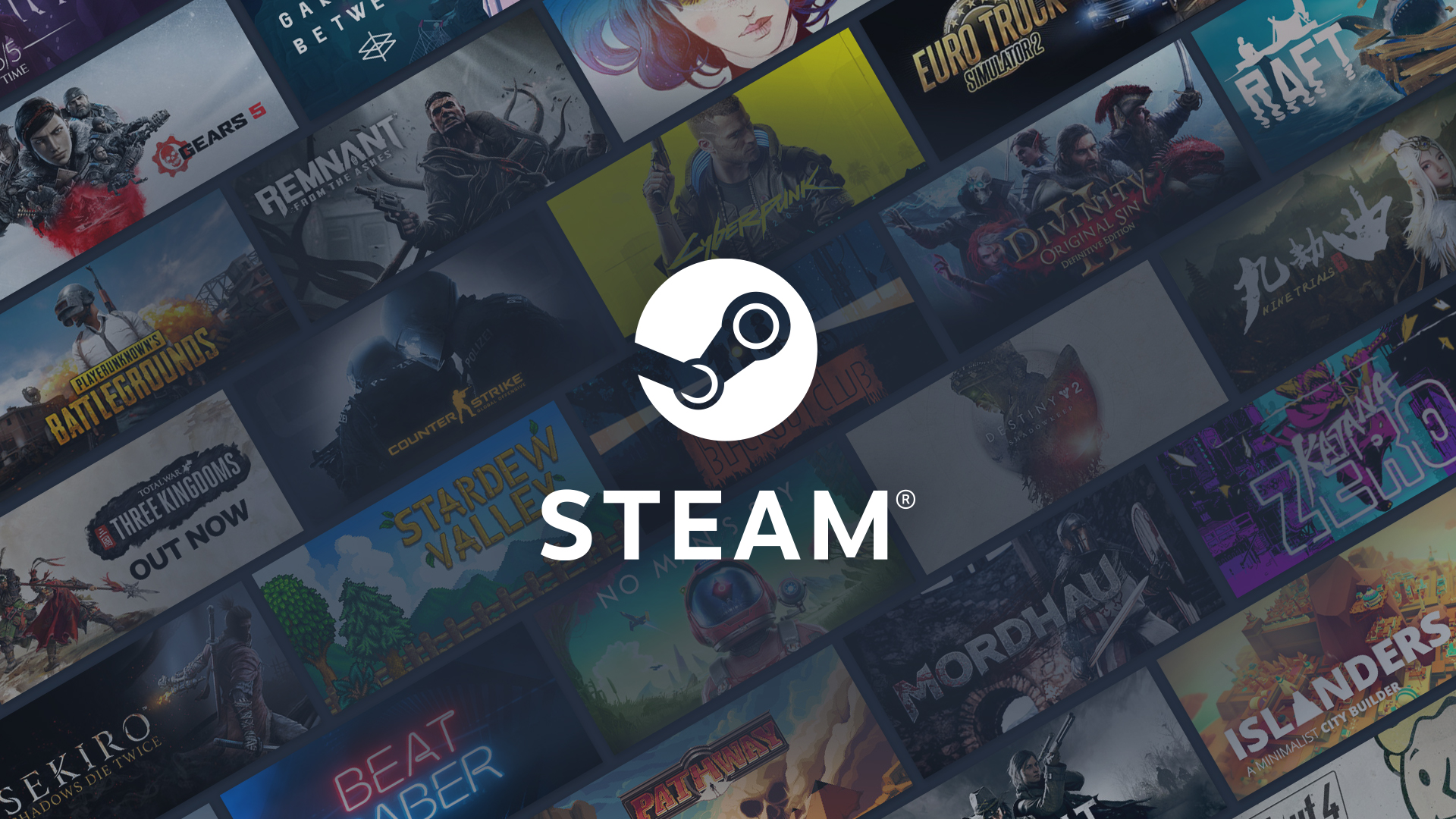 Steam is the ultimate destination for playing, discussing, and creating games. store.steampowered.com
So far, it seems every digital distributor is having a pretty decent sale at the moment. A lot of the games on my wishlist have a better discount than the New Year sale that just happened last month with a fair chunk of them above 50% off. I already grabbed Carrion and Darksiders 3 so far and I'll likely grab a few more that are finally under $5.