Sep 25, 2001
27,845
1,608
126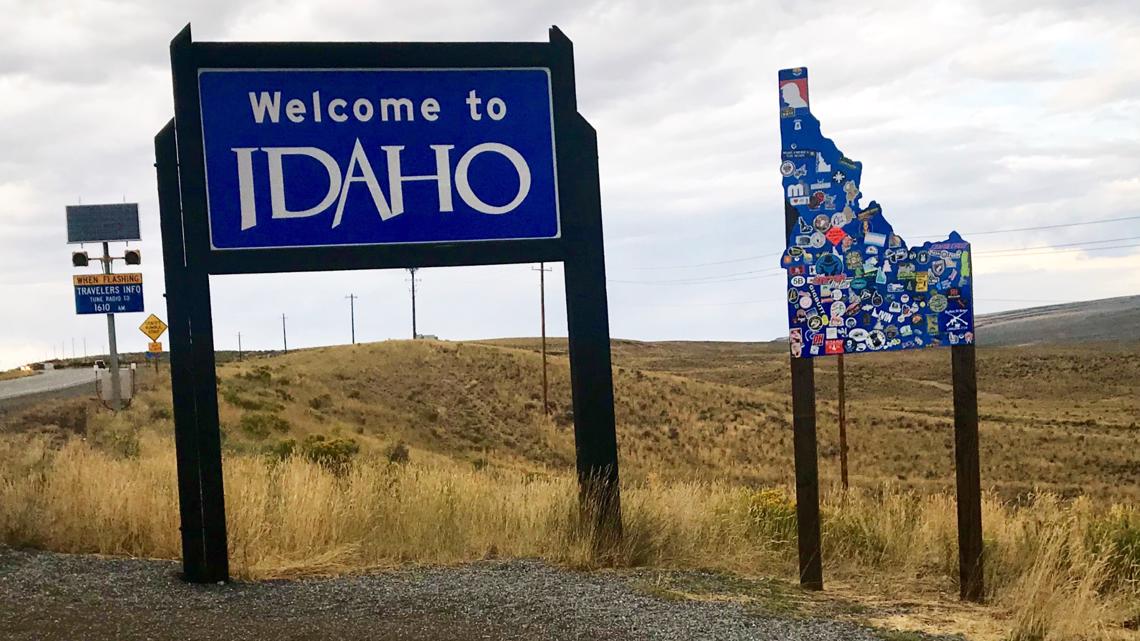 Many native Idahoans have watched their state transform over the years; however, some fear the Gem State is on its way to becoming the next California.
www.ktvb.com
Over the last five years, Californians made up 46% of the migration to the area, according to the Boise Valley Economic Partnership.
in 2020, Trump beat Biden 64% to 33% in Idaho.
With an influx of Dems moving in, I think it's going to turn Purple then blue. (Like virginia)
with global warming frying CA, i predict a faster rate of people moving to Idaho.
Purple by 2026 midterm elections? Blue by 2028 Pres elections?