Best PC&Gaming Cases for PC Builder and Gamer. LANCOOL II is the easiest to open the Tempered glass side panels, offer an unobstructed view to the internal components. The Bottom flip shroud panels provide a quick and easy access to PSU/HDD installation.Powerful multifunctional well-crafted.The...
www.lian-li.com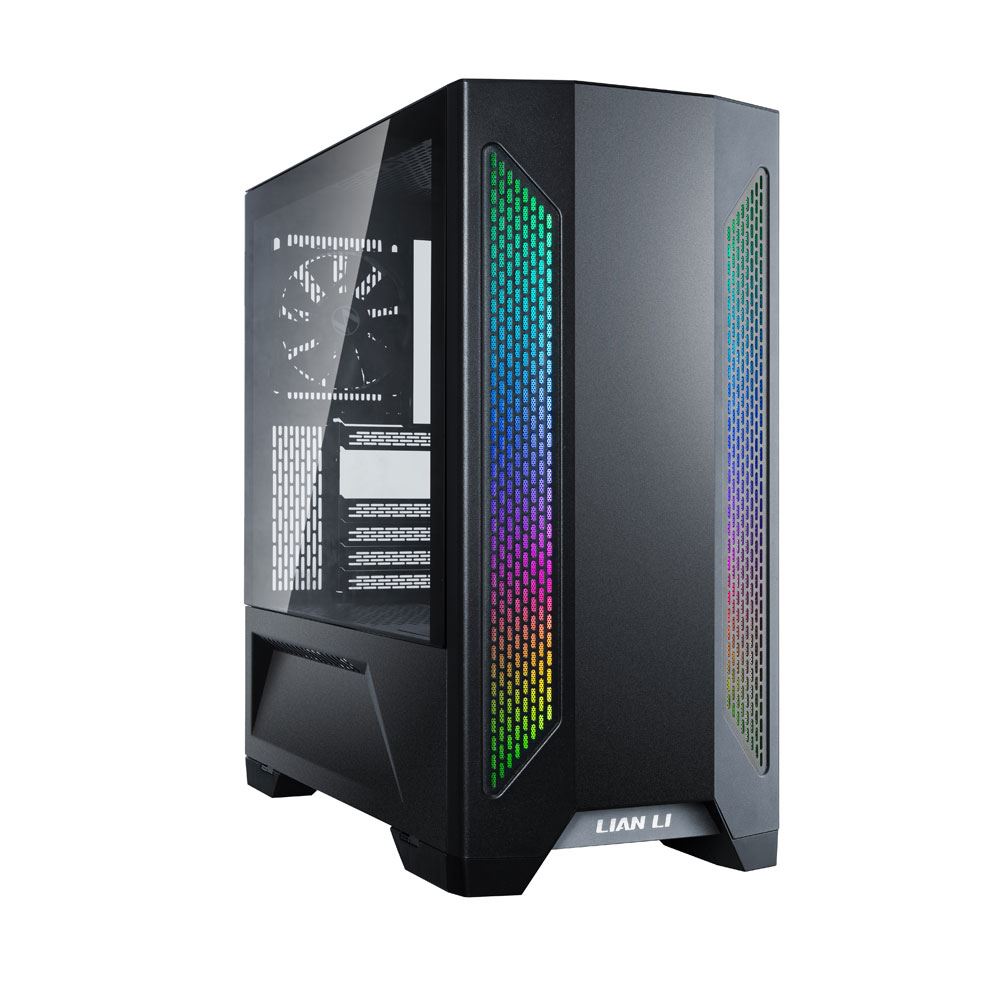 Just placed an order for this case. It'll be an upgrade over my 10 year old Cooler Master HAF932 which has gotten me through 3-4 builds including one in the early days of water cooling with a custom loop of 2 x 360 radiators cooling a Q6600 (2.4ghz stock) to 3.6ghz @ 1.45vcore and an EK full cover 8800gts video card. This case swallowed it up. It was never the best quality case, but this would be proof that cases generally last forever.
Only newegg and amazon sold this case in black (microcenter in white). Leading to not much competition and long wait lists. Mine is set to come in march or something. I got this case for the Lian Li Quality (have a 15 year old Lian Li V1000B still in better shape than cases nearly brand new), 3 included case fans, and USB C option in the front (theres supposedly a cable I need to buy to attach to the mb?)
Can't find much feedback other than from some youtubers that all received this case free for making the video.