Cases and Cooling Mod PC Gaming Mod Elite Member
Super Moderator
Sep 28, 2005
19,906
2,300
126
So its currently one of the hottest steam games. (2 million copies sold since Feb. 2 Release date)
There is a lot of meme's like this floating around for the game:
I have logged a little over 47 hours into it.
It is extremely fun when playing with friends. It is a "leeroy jinkens" game in a sense.
The map size is INSANE.... (a typical seed)
And yes there be sea serpents, so crossing the ocean to then next island is a quest itself.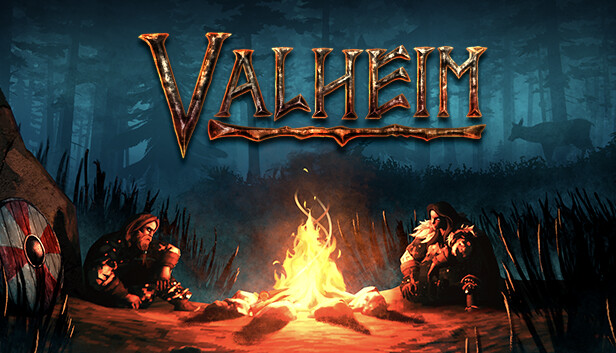 A brutal exploration and survival game for 1-10 players, set in a procedurally-generated purgatory inspired by viking culture. Battle, build, and conquer your way to a saga worthy of Odin's patronage! store.steampowered.com
My initial feelings for the game is that its good.
Its a non zombie survival, which i am sort of tired of.
Crafting is not forgiving tho, neither is some of the mechanics.
Its very rough in the edges as its alpha.
And it has a dedicated server option which is a major plus, because we are not forced to rent servers like STN (Survive The Night).
Any game which allows a dedicated server is always a big bonus for me.
Overall i see a lot of potential in this game.
Last edited: