Jul 27, 2020
8,882
5,240
106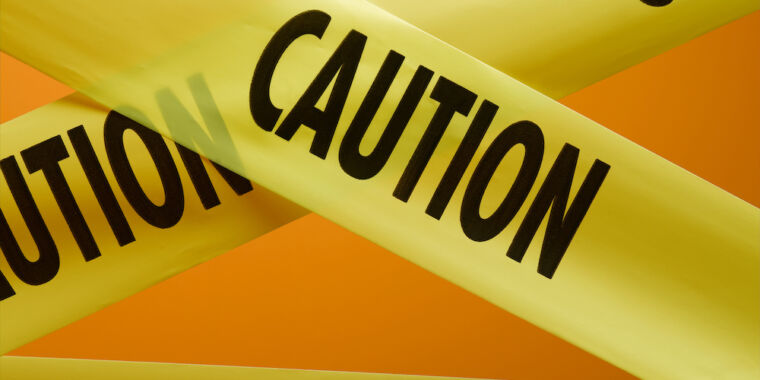 Hackers can exploit vulnerabilities to install malicious firmware that survives reboots.

arstechnica.com
I'm glad that Lenovo keyboards are generally bad enough that they never tempted me to get an Ideapad, no matter how attractively priced it was.
With low price comes low security and enhanced surface area for potentially devastating intrusions/breaches/compromises, provided conveniently by Lenovo's drivers.