No oversight is the way Trump (and Mafia) likes it! Give me access to all your money and I will doll out the contracts as I please but don't ever ask me for receipts!
I am curious how many of Trump's grifter friends and family skimmed off millions from the PPP program.
White House economic adviser

Larry Kudlow

on Sunday claimed that the administration never promised to disclose which businesses received more than $500 billion in coronavirus relief loans, contradicting an earlier statement by Treasury Secretary

Steven Mnuchin

.

Kudlow, director of the U.S. National Economic Council, made his statement to Jake Tapper on

CNN

's "State of the Union" about the Paycheck Protection Program, which Congress authorized in March to bail out companies harmed by the coronavirus pandemic.

When asked whether Americans deserve to know which wealthy companies have received taxpayer-funded bailouts, Kudlow said, "As far as naming each and every company, I don't think that promise was ever made, and I don't think it's necessary."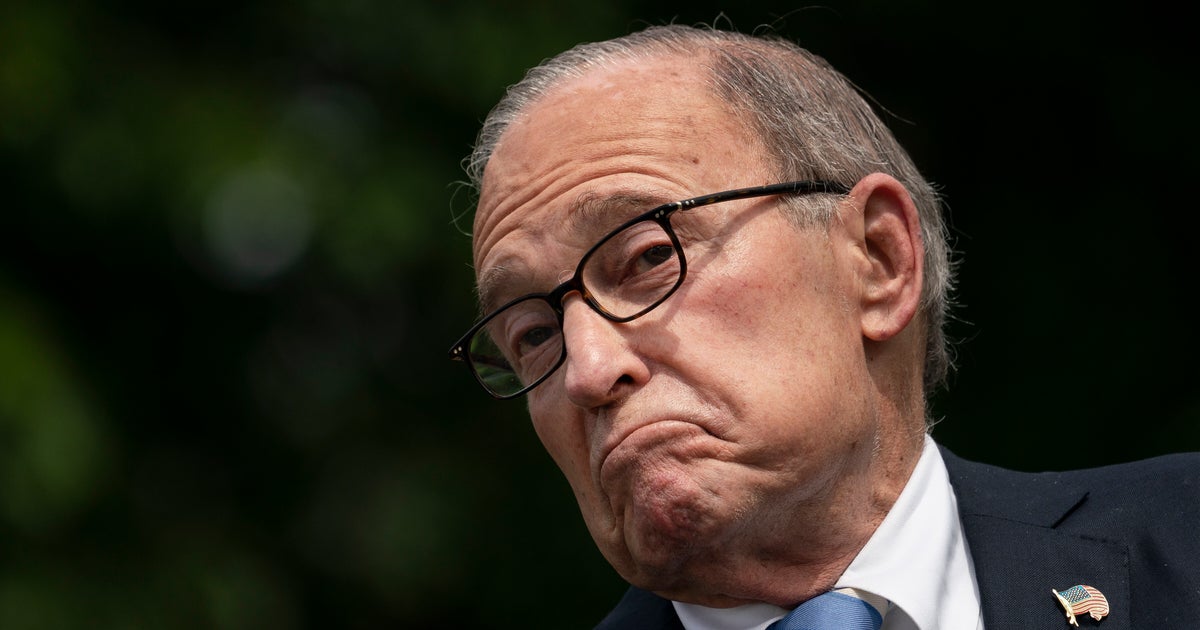 Larry Kudlow contradicted a promise made by Treasury Secretary Steven Mnuchin to disclose the companies that received billions in coronavirus relief loans.
www.huffpost.com
Last edited: