Jul 15, 2003
80,109
12,914
126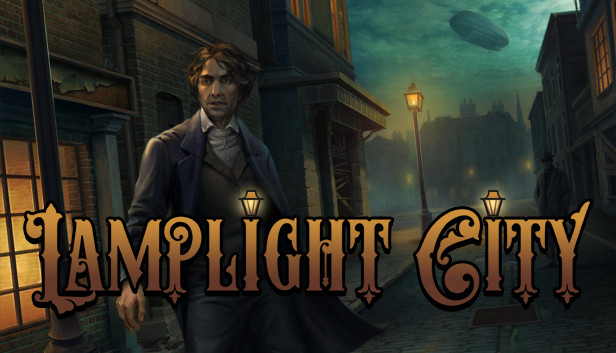 A steampunk-ish detective adventure from the creator of A Golden Wake and Shardlight! Can you help private investigator Miles Fordham find justice for his clients and track down his partner's killer before his entire world comes apart? store.steampowered.com
Theres no inventory management, rare pixel hunting, and infrequent puzzles. Its impossible to lose in the traditional sense. Most of the game is investigating by way of conversation, and you aren't able to fail simply by talking to people. if you make a wrong accusation the game simply continues, changing how the story progresses.