Jul 15, 2003
79,096
11,987
126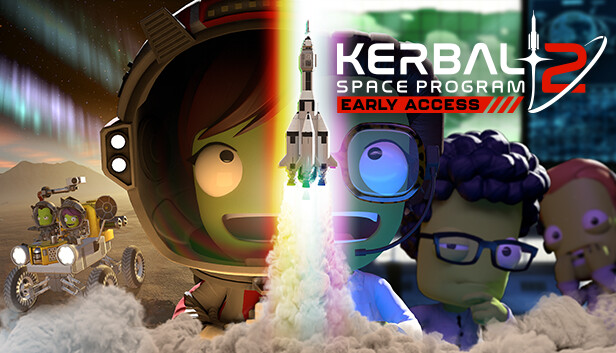 Kerbal Space Program 2 is the sequel to the acclaimed space-flight simulation game Kerbal Space Program. Enter the next generation of space exploration with exciting new parts, stunning visuals, colony building, interstellar travel, enhanced modding, and multiplayer. store.steampowered.com
The screen shots make it look like the original game with tweaks. So right now I am thinking cash grab. It might be fun, but I won't be buying it on day one. I'll wait for others to experiment.
What I want more than anything is intelligent, automated management of multiple missions at the exact same time. And much more stuff to on planetfall.