Mar 17, 2008
18,733
8,096
136
This is not a problem is it?
Perfectly normal.
Nothing to see here, carry on.
So the message here is that the batshit crazy from his wife is spilling over into Clarence's professional life, all that supreme court judging and all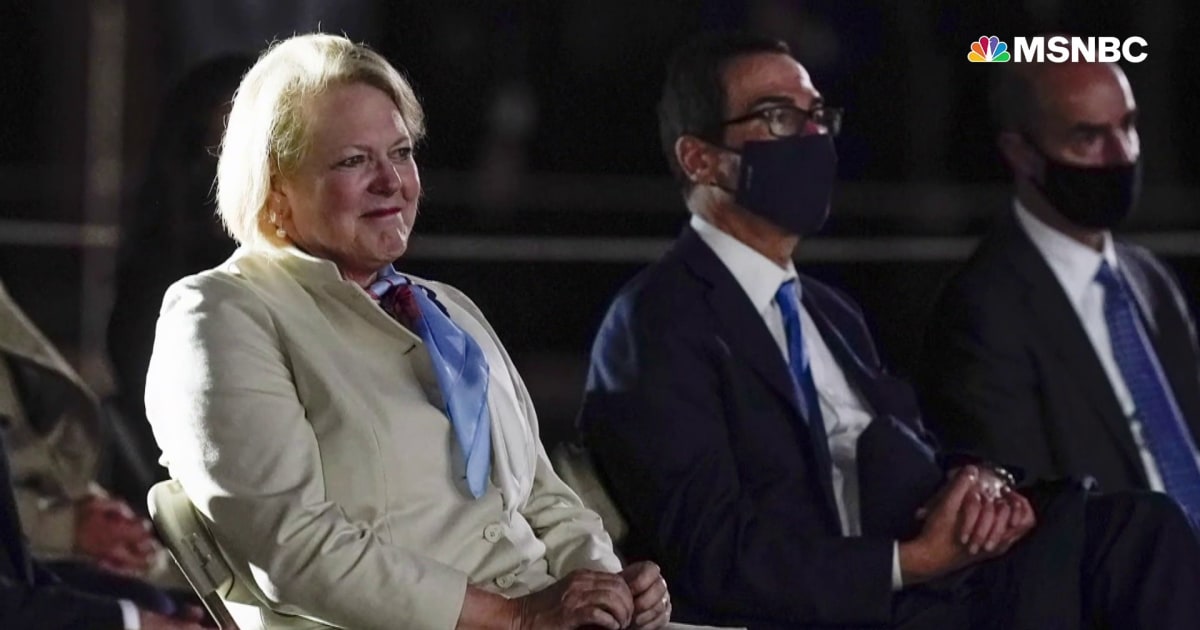 Jane Mayer, chief Washington correspondent for the New Yorker, talks about her new reporting on the activism and paid affiliations and lobbying of Ginni Thomas, wife of Supreme Court Justice Clarence Thomas, that Justice Thomas does not acknowledge conflict with cases before the Supreme Court...
www.msnbc.com
What do you do when a lifetime position loses his god damn mind?