Feb 6, 2002
25,091
9,964
136
For everyone using the excuse not to impeach Trump, no laws were broken, the government accounting office has concluded Trump violated the law
"Faithful execution of the law does not permit the President to substitute his own policy priorities for those that Congress has enacted into law," the opinion said. "[The Office of Management and Budget] OMB withheld funds for a policy reason ... not a programmatic delay. Therefore, we conclude that the OMB violated the ICA [Impoundment Control Act]."
BTW - I'm surprised Fox covered this story. It's only the website but let's see if TV picks it up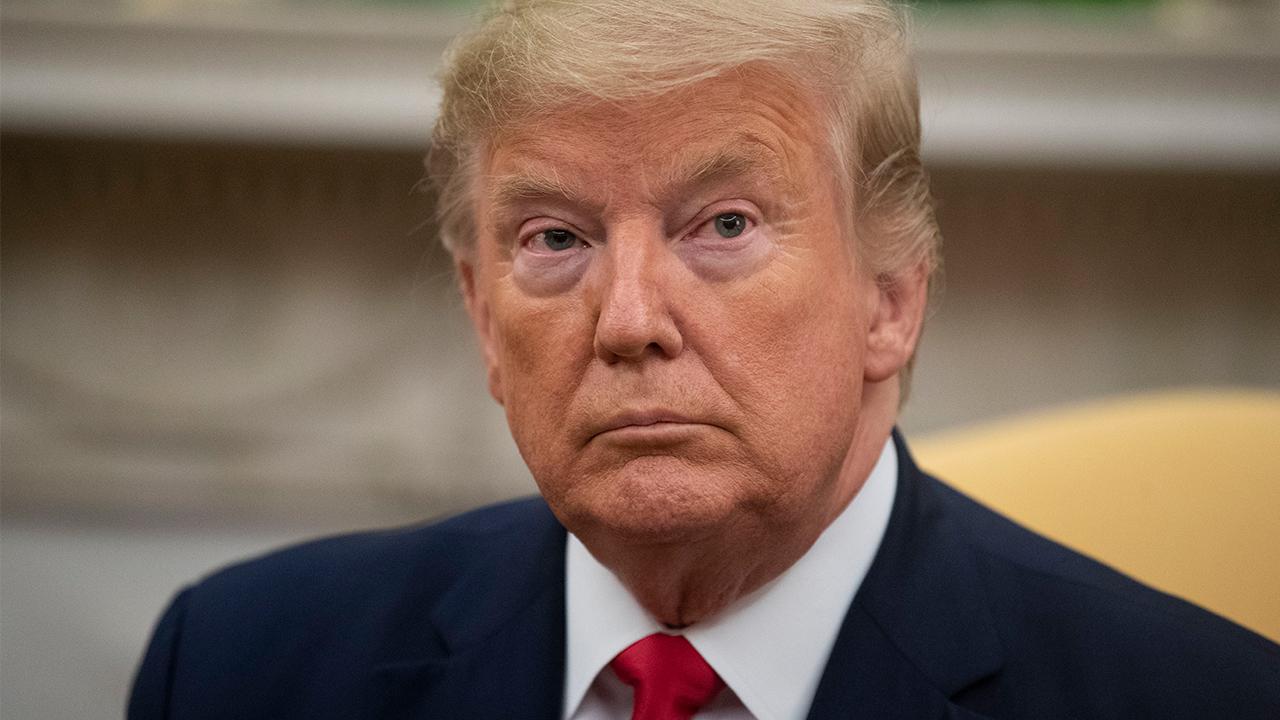 The Government Accountability Office issued a legal opinion on Thursday saying that President Trump's administration broke the law by withholding defense aid to Ukraine -- the issue at the heart of the president's impeachment trial.

www.foxnews.com