Jul 15, 2003
81,411
14,541
126
I don't keep up with console news very much but this one was shoved in my face so I read about it.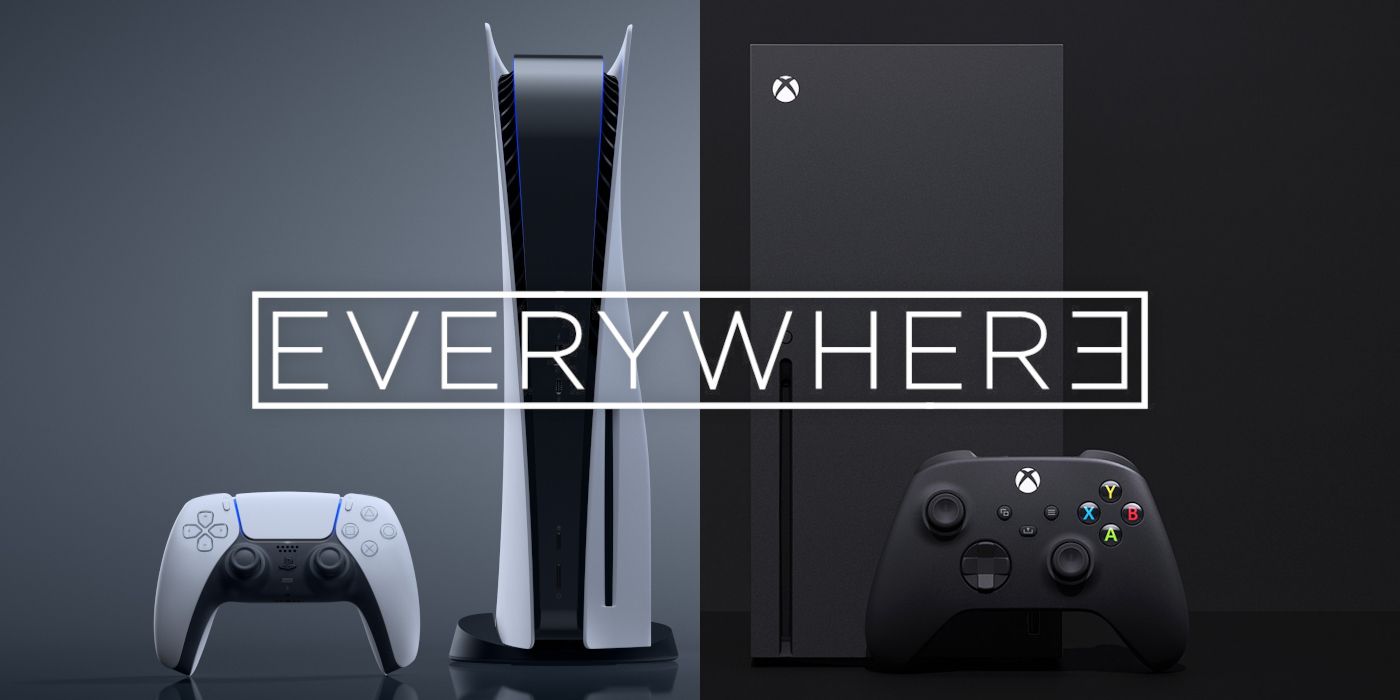 Everywhere's latest engine switch is telling.
screenrant.com
Also, it looks like GTA 6 is moving along slowly but surely. The Lockdown didn't kill development.
I don't mind sandbox games but too many of them are made poorly. The dev's are lazy and just looking for a quick payoff. They don't put much effort into building a fun world or giving the players options to do lots of cool poop. I actually found GTA 5 to be boring, but at least it was pretty.
Last edited: