Dec 12, 2000
21,174
3,023
126
Developing story—not fully verified yet. According to some reports, Bolton became aware of this and informed POTUS before being pushed out?
Of course this comes out just as Netanyahu is set to visit Putin.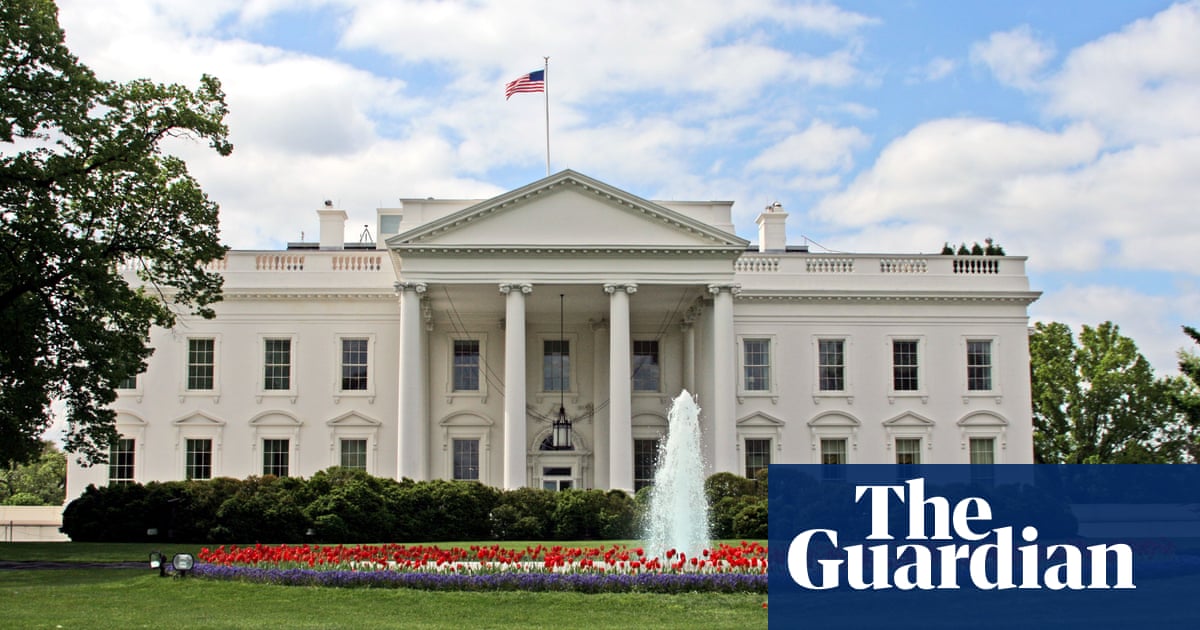 Surveillance devices planted over past two years, says report citing former US officials
www.theguardian.com
Israel is likely to have planted mobile phone spying devices near the White House and other sensitive locations in the US capital over the past two years, according to a
report from Politico
that cited three former US officials.
The miniature surveillance devices mimic telecommunications towers to gather information, including the contents of phone calls. The US government concluded Israeli operatives were most likely to have put them in place to spy on
Donald Trump
and his associates, the news website reported.
The Guardian was unable to immediately verify the report, which has emerged as Netanyahu fights for political survival before
elections next week
.
It said the FBI and other agencies used detailed forensic analysis of the devices, known as StingRays, to link them to Israeli agents. "It was pretty clear that the Israelis were responsible," a former senior intelligence official was quoted as saying.