Hi, I have this stain on my screen:
I use Philips svc1116f along with its microfiber cloth to clean my screen, but they are not enough to remove this stain.
The sites below say that I might mix 1-2 drops of mild dish soap into a bowl of plain water and moisten my cleaning cloth with it to clean my screen. Can I remove the stain in this way without damaging my screen?
The best tips to remove smudges and stains from a PC monitor or an HDTV.
www.cnet.com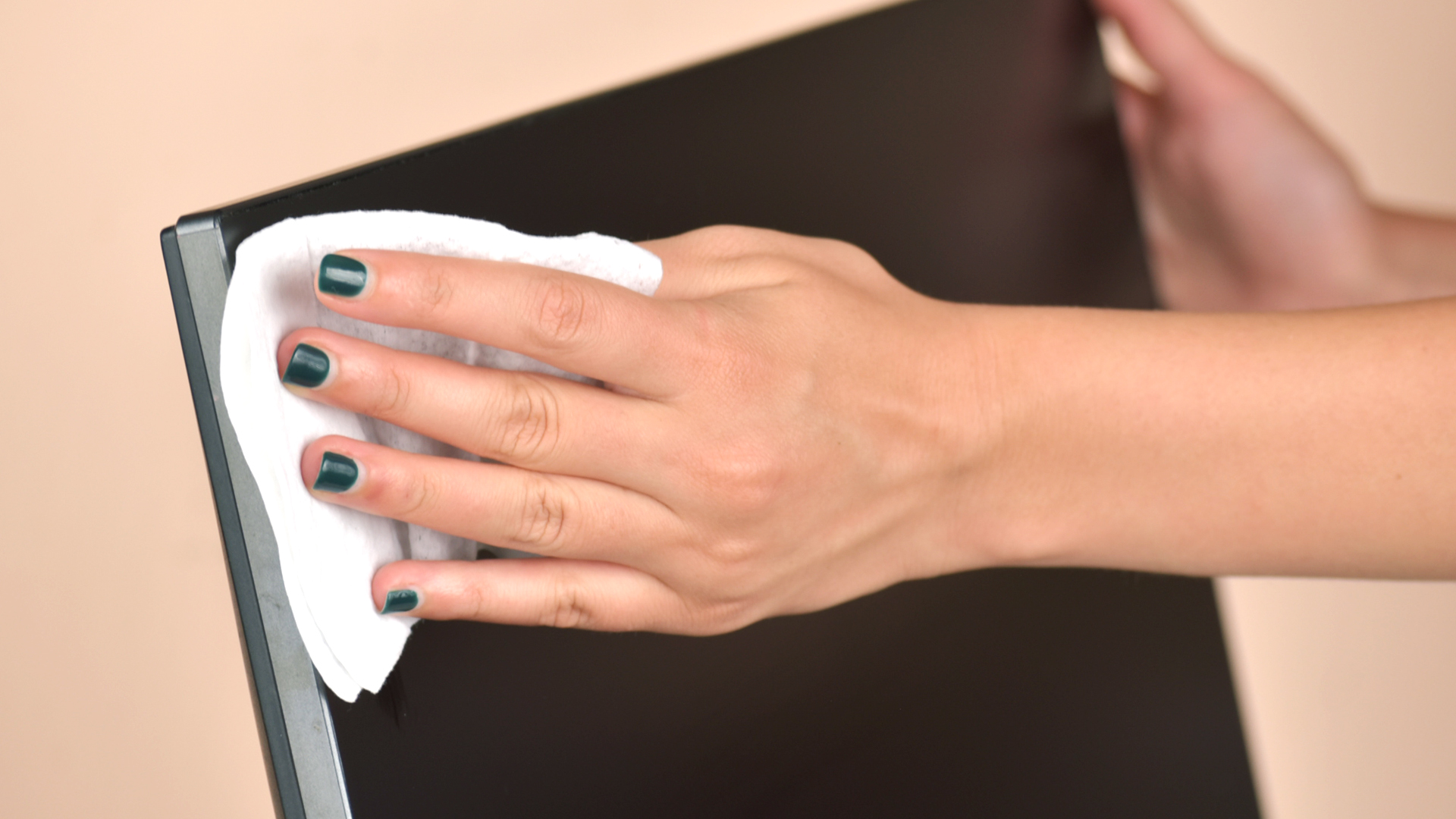 Regularly cleaning your LCD monitor keeps it free of dust, smudges, and germs. Wiping with a dry microfiber cloth is the safest cleaning option and is surprisingly effective at removing germs. You may need to use a dampened microfiber...
www.wikihow.com