Feb 6, 2002
27,545
13,289
136
Everyone here knows the story of the politicization of this virus. Latest story I heard yesterday people are dying, unable to breath freely. They are yelling at their doctors/nurses about the "hoax" and why are they wearing all that PPE. Needless to say this sickens me more then ever.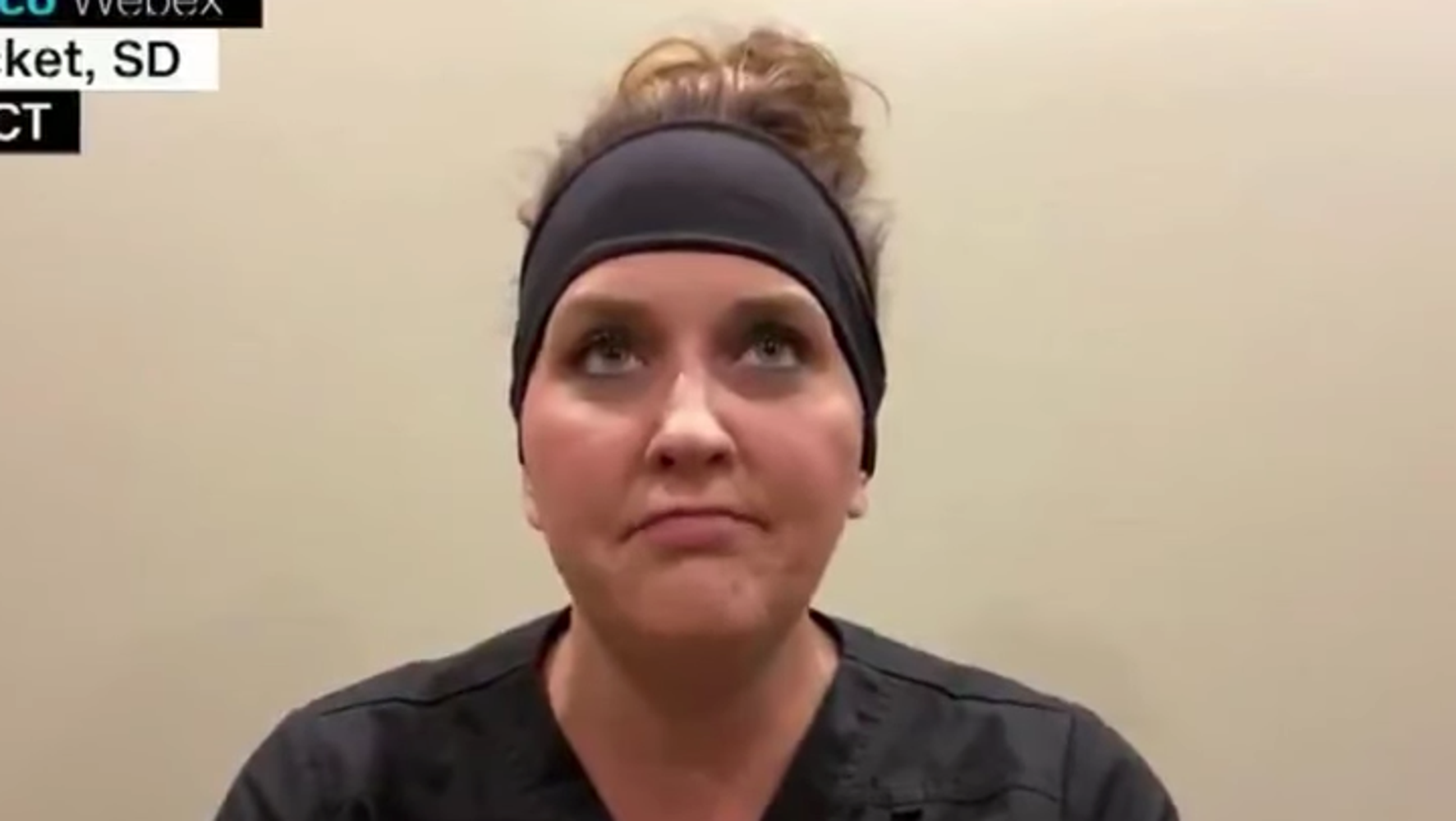 "People want it to be influenza, they want it to be pneumonia, we've even had people say, 'I think it could be lung cancer,'" Jodi Doering said.
www.huffpost.com
I'd like to float a solution. Forget the logistics of implementing for a moment, I want to discuss principle. COVID compliant people are issued outward wearing ID, wrist band or necklace.
If COVID hoaxers want to flout CDC guidelines and pretend is doesn't exist, fine. Let them mingle with each other and kill each other. Businesses can decide if they will serve hoaxers. Compliant people will know places to avoid. Isn't this a win-win? Hoaxers can have their freedom. Compliant people can be safe while still engaging in their activities. I'd go to a restaurant, gym, movie theater that only serves COVID compliant people wearing a mask. Hoaxers can have their own places and mingle maskless.
BTW - If hoaxers catch COVID? Go home, you get no hospital treatment. Why? Because it's a hoax and you don't need it.
I think this is a win for everyone.
Updated to cover variant spread
Last edited: