https://nasilemaktech.com/2017/10/09/intel-chips-vega-inside/
There's apparently an image floating around that there is an Intel chip with Vega graphics inside. Yes – that AMD Vega. There's this little blurry image that makes out the word "VEGA INSIDE", referencing Intel's iconic whatever-Inside phrase.
There were rumors that Intel is indeed working with AMD to have Radeon graphics integrated into Intel's chips, as a replacement for their iGPUs. We do not have any other information about it, but now we have the slightest amount of information available.
Intel VEGA INSIDEFor all we can tell from this image, the Intel chips with "Vega Inside" is presumably for mobile. Other parts of the image are just too small to be seen.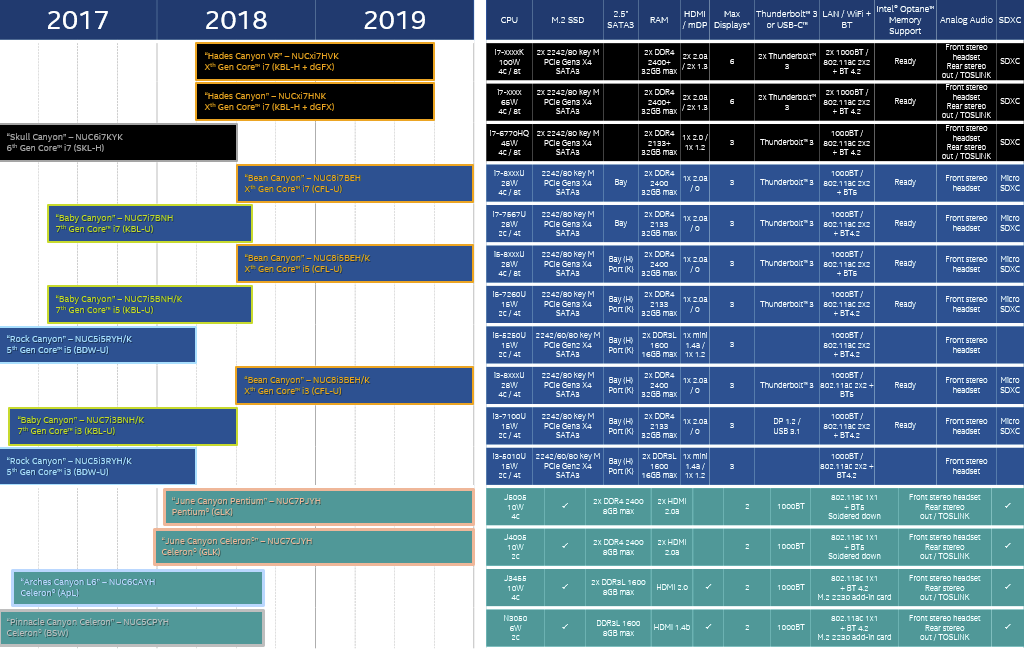 Last edited: