Feb 25, 2004
21,201
166
106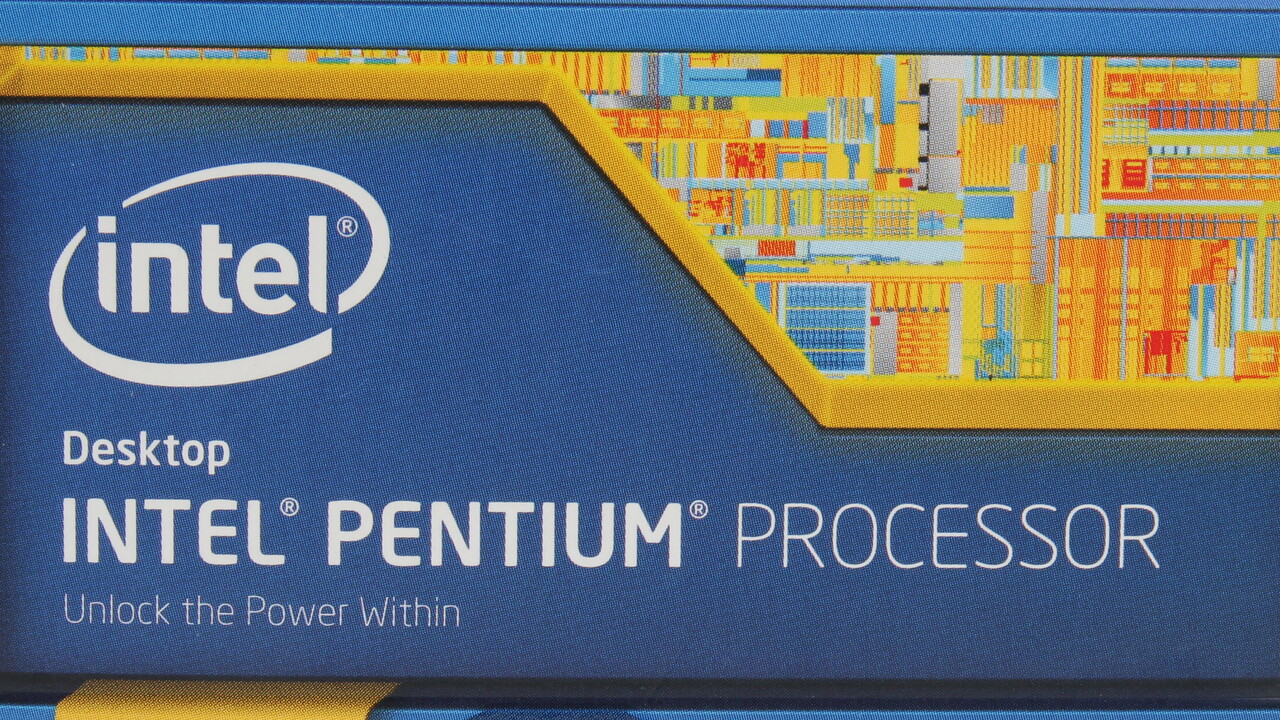 Intel reanimierte heute einen sechs Jahre alten 22-nm-Prozessor. Der Grund dürfte in den eklatanten 14-nm-Lieferproblemen liegen.
www.computerbase.de
Its in German. Apparently they're bringing back limited 22nm haswell processors for the low end since 14nm is constrained.
Aside from the obvious joke that Intel is literally going backwards now, I have a lot of questions about this:
Are they bringing back the old chipsets? Are they still using DDR3? Or is this some tweak on the old process to get it running on new chipsets and using DDR4? Or are you going to require one of the rare skylake to coffeelake era boards that support DDR3?
Google Translated