Jul 15, 2003
81,411
14,545
126
According to their own description its only about 4 hours of gameplay.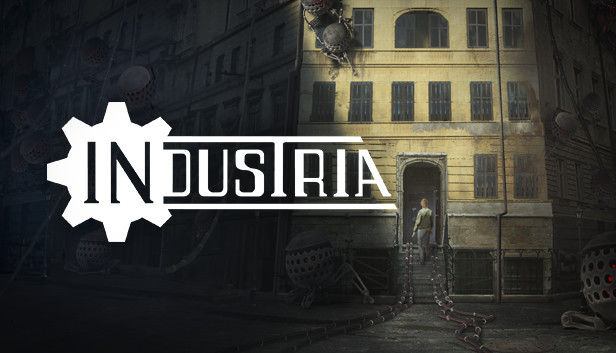 INDUSTRIA is a first-person shooter that takes you from East Berlin into a parallel reality, shortly before the end of the Cold War. On the search for a missing work colleague, you decypher a dark past in a mysterious parallel dimension. store.steampowered.com
Set in a parallel universe at the end of the cold war.