Jul 15, 2003
80,974
13,933
126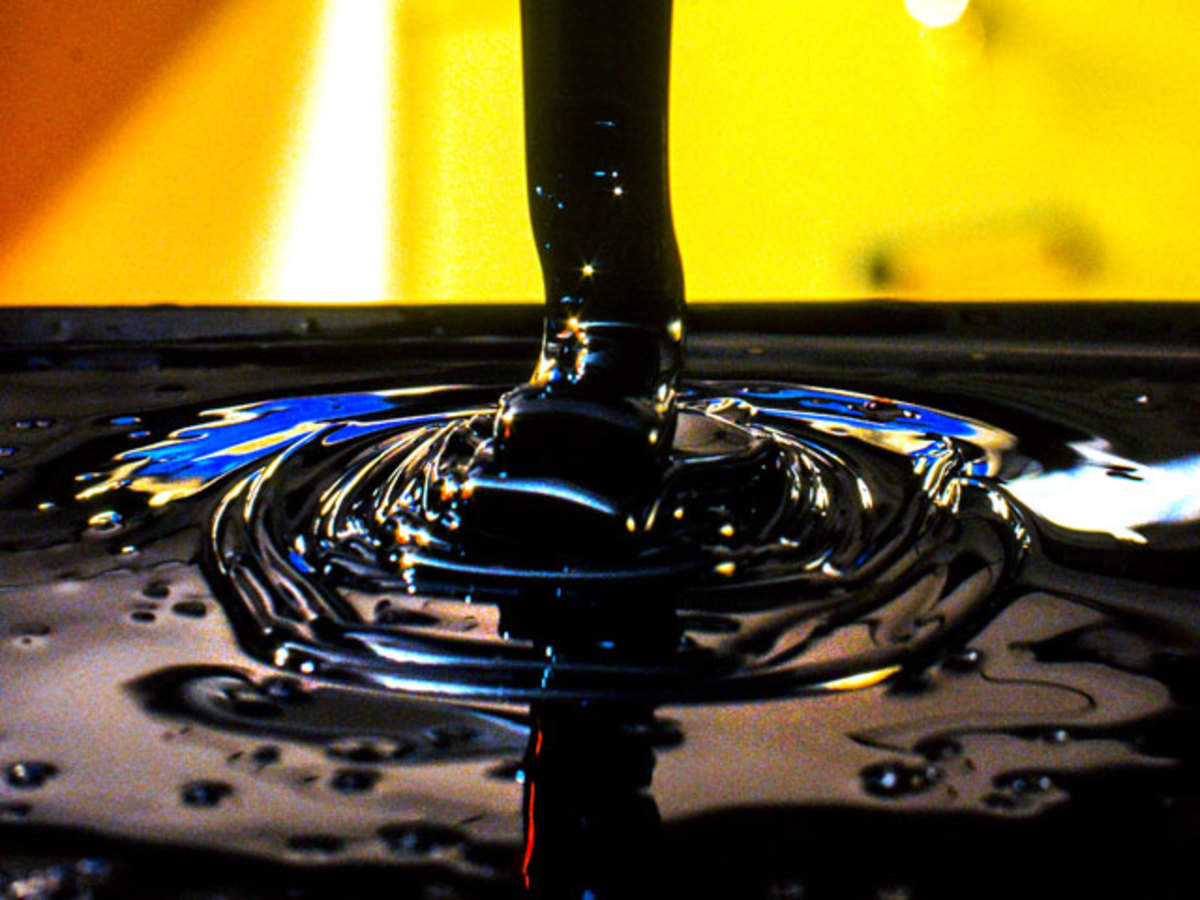 They can't afford two yachts this year? Shorty is suspicious of every explanation they give.
Traders are worried that omicron, which has a shockingly large number of mutations, could spark a punishing new global surge of the pandemic.
www.nydailynews.com
And has anyone been seriously affected by rising fuel prices? Like, you cant do something you used to.