Aug 25, 2001
50,018
5,848
126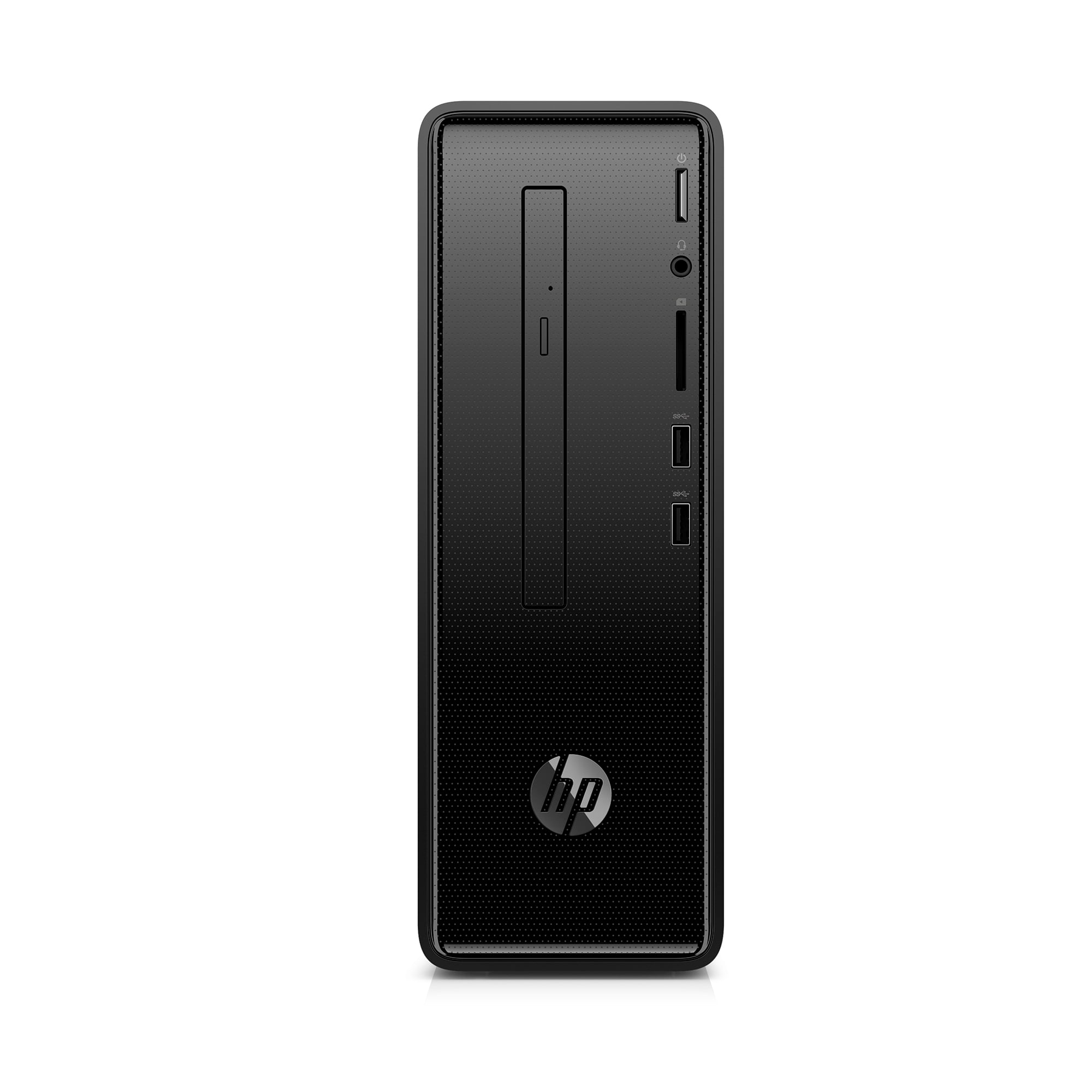 Free 2-day shipping. Buy HP Slim 290-p0043w, Intel Celeron G4900, 4GB RAM, 500GB HDD, Windows 10 Home at Walmart.com
Reading the reviews, this is a ($300) Celeron with a (7200RPM, at least) HDD.
Combined with the factory OEM install with McAfee, it seems like some of the reviewers thought that it was a bloated pig.
This really sounds like a job for Optane(tm)!
Sadly, the extra $25 cost would likely be significant, because then the Celeron PC with 4GB of DDR4 wouldn't be able to hit the $300 price-point. Or maybe it could, just lower profits for HP.
Selling systems with only a HDD is IMHO somewhat disgraceful these days.