Nov 14, 2011
9,397
2,866
136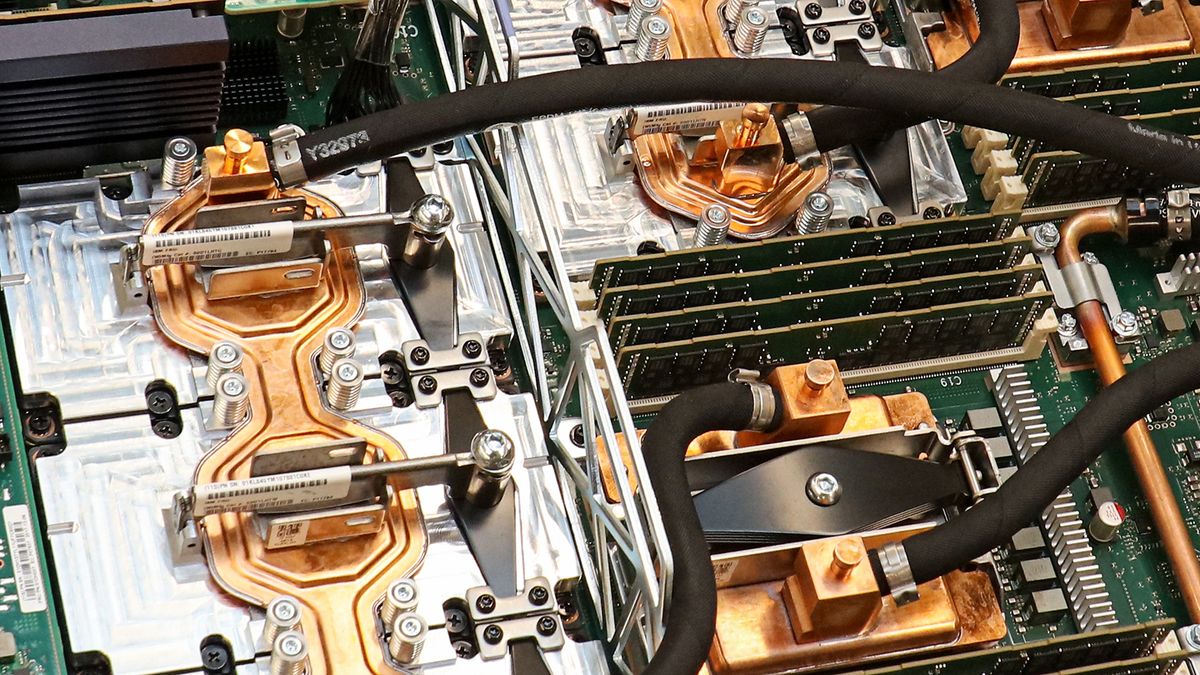 GlobalFoundries claims IBM is only now stalking it for damages over an alleged contract violation because it's going public.
www.pcgamer.com
One-time AMD fab limb, GlobalFoundries, is laying the litigation down on IBM to escape the $2.5 billion damages Big Blue is trying to squeeze out of it just ahead of its initial public offering (IPO). That, it states, is the prime driver behind IBM's recent demands with the company only looking for

"a quick payday."
I can see IBM's side of this. They bet on GlobalFloundering for their next generation products, paid them a huge chunk of money... and then GloFo gave up on leading edge. I'd be pissed too.